Leonard Fresquez Jun. 25, 2022
Information about homicide investigations.
About the Victim
Case Status: Open
Case #: 220048471
Location of Incident: 436 Grove St SE
Incident Details
On June 25, 2022, Officers were dispatched to 436 Grove St SE in reference to a shooting call. Remarks on the call said that a male subject had been shot multiple times and was lying on the ground. When officers arrived, they performed life-saving measures until rescue arrived. AFR transported the victim to UNM Hospital, identified as Leonard Vasquez where he succumbed to his injuries shortly after.
If You Have Information
If you have information about this, or any other case, please contact Crime Stoppers. Crime Stoppers will never ask for your name and you will remain completely anonymous. The phone line is not recorded, nor is it connected to any caller ID device.
Call 911 for an emergency or a crime in progress.
Call (505) 843-STOP (7867)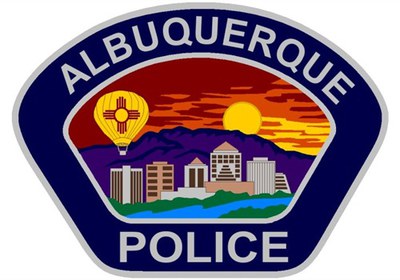 Any information regarding this case can be submitted to Crime Stoppers at (505)843-STOP or (505)242-COPS. If you need to speak with a victims' advocate you can contact the APD Victim Assistance Unit at [email protected].