Gary Escareno May 1, 2022
Information about homicide investigations.
About the Victim
Case Status: Open
Case #: 220032997
Location of Incident: 2900 Tahiti NE
Incident Details
On May 1, 2022, APD Dispatch received reports of a traffic accident with injuries at the intersection of Tahiti and Morenci NE. Officers responded to the area and located a vehicle which had crashed into a light pole. Officers and neighbors began rendering aid for the individual, while doing so officers and medical personnel discovered the male suffered a gunshot wound. The victim was identified as Gary Escareno.
If You Have Information
If you have information about this, or any other case, please contact Crime Stoppers. Crime Stoppers will never ask for your name and you will remain completely anonymous. The phone line is not recorded, nor is it connected to any caller ID device.
Call 911 for an emergency or a crime in progress.
Call (505) 843-STOP (7867)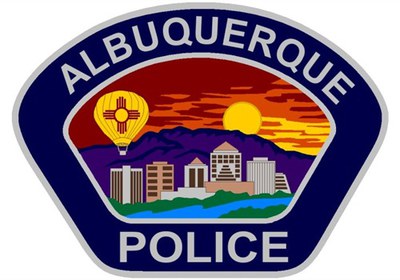 Any information regarding this case can be submitted to Crime Stoppers at (505)843-STOP or (505)242-COPS. If you need to speak with a victims' advocate you can contact the APD Victim Assistance Unit at [email protected].