Ashleigh Keeto Jan. 31, 2022
Information about the homicide investigation of Ashleigh Keeto
About the Victim
Case Status: Open
Case #:  220007982
Location of Incident: 146 Glorieta
Incident Details
Ashleigh Keeto was found deceased in her apartment after a dark skinned male was reported to have broke in and started a fire.
Meet the detectives working to solve this case.
If You Have Information
If you have information about this, or any other case, please contact Crime Stoppers. Crime Stoppers will never ask for your name and you will remain completely anonymous. The phone line is not recorded, nor is it connected to any caller ID device.
Call 911 for an emergency or a crime in progress.
Call (505) 843-STOP (7867)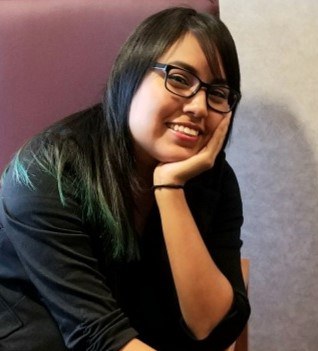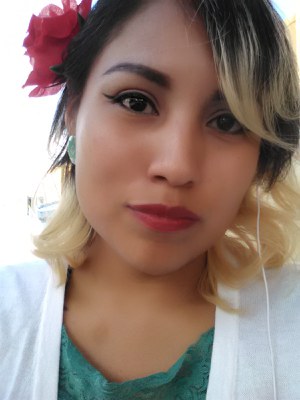 Family Story
Ashleigh was a beautiful person, inside and out. She was resilient and loving. Her childhood came with many challenges, but she faced them with courage and a smile on her face. Like her mother, she liked to cook and bake, she once said "everything I make is good!" when serving her very first lasagna.

She loved listening to all types of music and dancing, as a child, a teenager, and as a mother with her daughter. Ashleigh loved writing and drawing, we would often find her works around the home during her teenage years. She was very independent and started working while in high school. Her optimism and her carefree personality made it easy for her to become well-loved and looked up to in her workplaces. She quickly became a leader in any situation and would help others without a second thought.

Ashleigh was always caring for others, her parents, her brothers, her cousins, then she had a daughter of her own. She loved to stop and smell the flowers with her beautiful daughter. She loved playing dress up and going out to lunch with her daughter.

Ashleigh, we all miss you so much. Your daughter misses your voice, she also misses the hope that you would get better. We are all trying to be strong, but will always think of what we could have done to be there for you. I know you would want us all to be happy, because that is all you ever wanted…for everyone to be happy. You were so selfless. We hope that you have found peace. We hope that you are reunited with your mom, your dad, your sister, your brother, grandma, and all of your loved ones that have passed. We will find comfort in the beautiful memories that we all carry of you. Rest, baby-girl. We love you, forever.