One Albuquerque: Volunteers
Our new One Albuquerque Volunteers website is now live. Please take some time to explore all of the new features.
Volunteer Today
Become a volunteer with the City of Albuquerque.
If you're a returning volunteer or if you have posted your opportunities with us in the past, the site may look a little different. Your old account has been transferred to the new site. If you have any questions about accessing your volunteer account, or if you would like assistance with our new site, please email us at
[email protected]
.
Post Volunteer Opportunities
Does your organization or non-profit group want to register and advertise Albuquerque-area volunteer opportunities?
If so, visit the Register Volunteer Opportunities page.
Volunteer opportunities are subject to approval.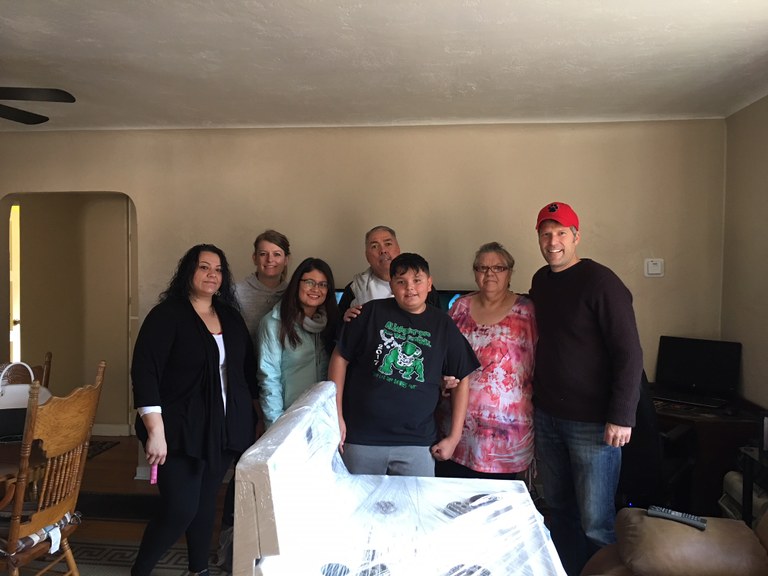 ABQ Volunteer Groups
Find other volunteer groups in the Albuquerque area.