One Albuquerque: Volunteers
Our new One Albuquerque Volunteers website is now live. Please take some time to explore all of the new features.
Volunteer Today
Become a volunteer with the City of Albuquerque.
If you're a returning volunteer or if you have posted your opportunities with us in the past, the site may look a little different. Your old account has been transferred to the new site. If you have any questions about accessing your volunteer account, or if you would like assistance with our new site, please email us at
[email protected]
.
Post Volunteer Opportunities
Does your organization or non-profit group want to register and advertise Albuquerque-area volunteer opportunities?
If so, visit the Register Volunteer Opportunities page.
Volunteer opportunities are subject to approval.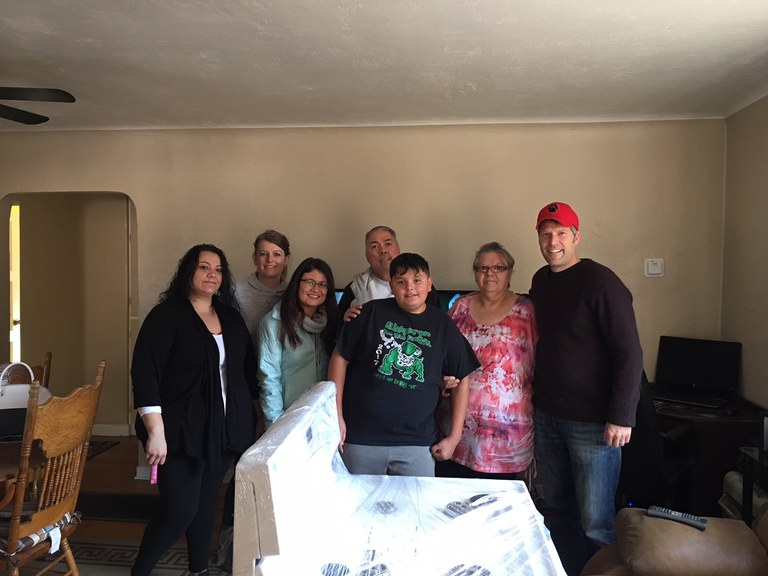 One Albuquerque Volunteers
Click here to view the Albuquerque-based organizations recruiting volunteers now!
Click here to view the latest opportunities to make an impact in Albuquerque!
What are the benefits of One Albuquerque Volunteers?
Volunteers:
Keep up to date with the largest and most up to date list of volunteer opportunities in the city.
Track your volunteer hours and download/print your volunteer resume for your next interview.
Make meaningful professional connections to City of Albuquerque departments and community partners.
Make a difference! We believe in addressing our greatest challenges with a whole-of-community approach--together, we are One Albuquerque!
Departments and Community Partners:
All organizations have a customized landing page on the City of Albuquerque's recruitment page--add photos, videos, link to your social media pages, and connect the community to your mission.
Recruit from the largest volunteer database in the state. Over 10,000 volunteers registered and growing.
Leverage the powerful volunteer management tools of the site--manage your volunteers with built-in email tools, schedule volunteers, log volunteer hours, even use the check-in kiosk to have your volunteers clock in and out like employees.
Be a part of the citywide impact!