Sierra Vista Pool
Information about Sierra Vista Pool.
Sierra Vista Pool Info
5001 Montaño NW
Albuquerque, NM 87120
Map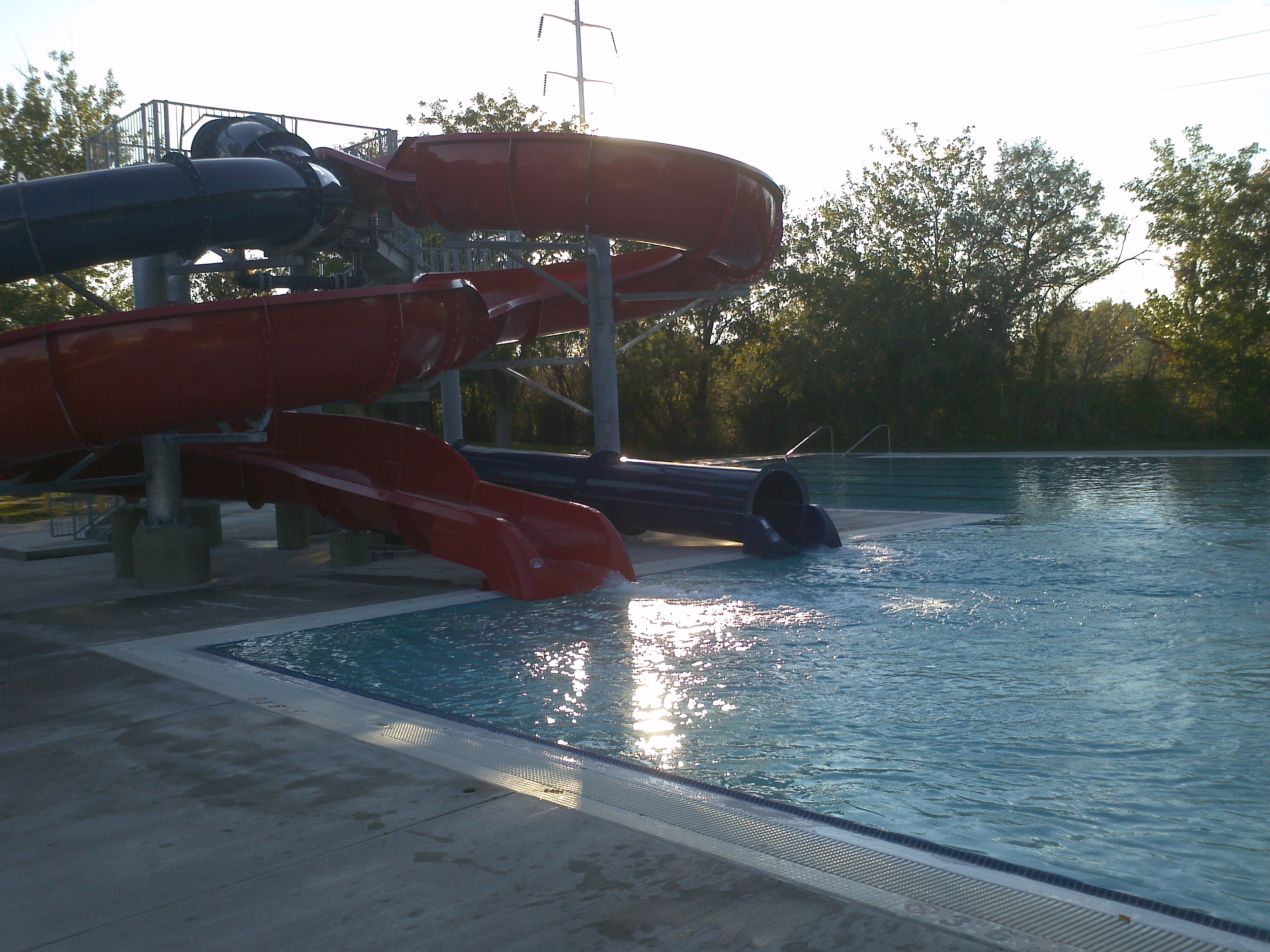 Sierra Vista Pool
Sierra Vista is a 25 meter outdoor pool with two large slides.
Admission & Holidays
Swim Lessons
Aquatic Team
Cancelled for the 2020 summer season.
Find out more about aquatic teams.
Pool Hours
Sierra Vista pool may open during phase II of the State's reopening plan - Pending state's public health orders. Stay tuned for further updates. .

Summer Schedule under review