Sierra Vista Pool
Information about Sierra Vista Pool.
Sierra Vista Pool Info
505-767-5444
5001 Montaño NW
Albuquerque, NM 87120
Map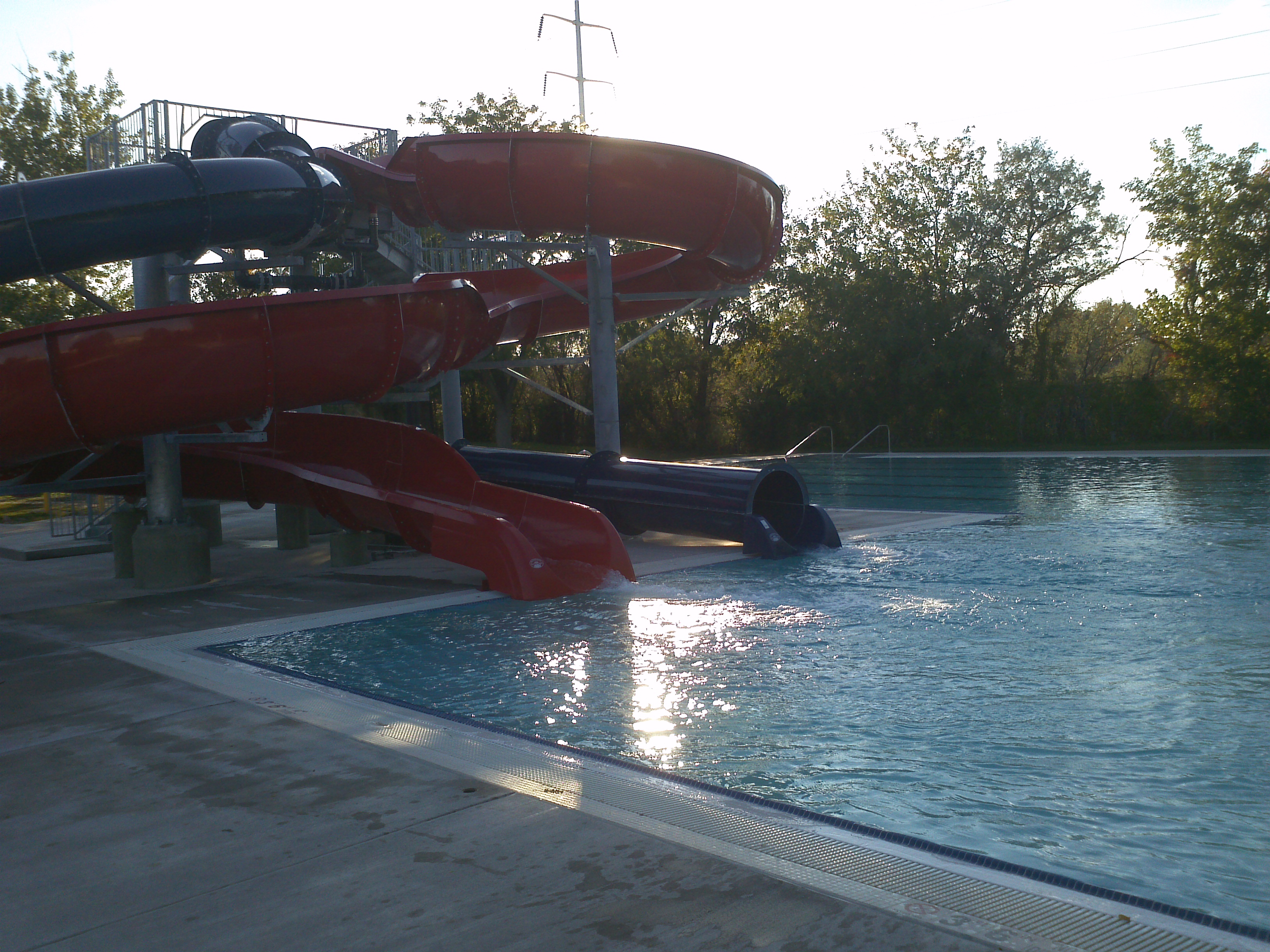 Sierra Vista Pool
Sierra Vista is a 25-meter outdoor pool with two large slides.
Admission & Holidays
Swim Lessons
Aquatic Team
Find out more about aquatic team
The Sierra Vista pool will be using wristbands this summer season for entry into the pool. Wristbands are available to purchase at the pool starting at 10 am. When the shift starts, patrons with wristbands can come right into the pool.  Wristbands are also available for purchase online up to 2 days in advance. If you purchase wristbands online, please visit the Aquatics Aide at the front desk prior to the start of the shift for your reserved wristbands.  If you are a pass holder, you are still required to have a wristband; the pass simply allows you to collect a wristband for free. All patrons require a wristband for entry, regardless of whether they are swimming. All patrons will be asked to leave the facility between shifts to allow time to clean and allow new patrons to queue and enjoy the pool. A set number of wristbands will be available based on bather load limits from the current health code. 
Summer 2023 Schedule, May 27, 2023– July 30, 2023
Extended summer hours - starts on July 31, 2023 ends on September 3, 2023
Lap Swim
Recreational Swimming

Saturday & Sunday Only   

12:30 - 2:30

3:00 - 5:00

Saturday & Sunday Only

12:30 - 2:30

3:00 - 5:00