Sierra Vista Pool
Information about Sierra Vista Pool.
Sierra Vista Pool Info
5001 Montaño NW
Albuquerque, NM 87120
Map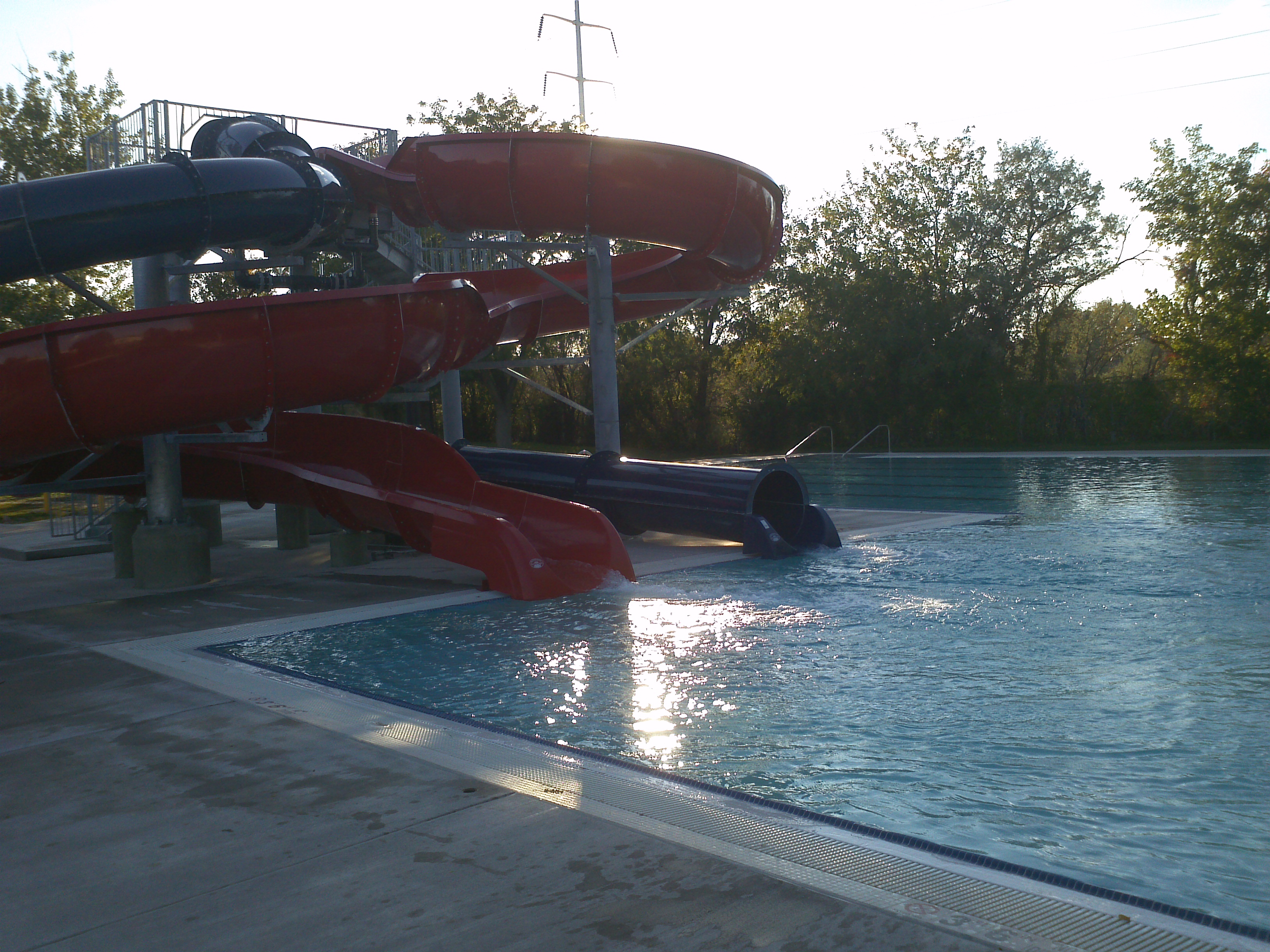 Sierra Vista Pool
Sierra Vista is a 25 meter outdoor pool with two large slides.
Admission & Holidays
Swim Lessons
Aquatic Team
Practice is Mondays through Fridays from 7 a.m. to 10 a.m.
Find out more about aquatic teams.
Pool Hours
Opening on weekends two weeks early! May 11, 12, 18, 19 from 12-5pm!
Memorial Day Weekend through August 11, 2019
Recreation Swim for Everyone
Monday through Friday
12:30 - 5 p.m.
Monday through Friday *Starting July 5
5:30 p.m. - 8:00 p.m.
Saturday and Sunday
Noon - 5 p.m.