West Mesa Aquatic Center
Information about West Mesa Aquatic Center. The indoor slide pool will be closed for repairs December 27-30th. Sorry for the inconvenience.
West Mesa Aquatic Center Info
Location
6705 Fortuna NW
Albuquerque, NM 87121
View map.
Phone - (505) 836-8718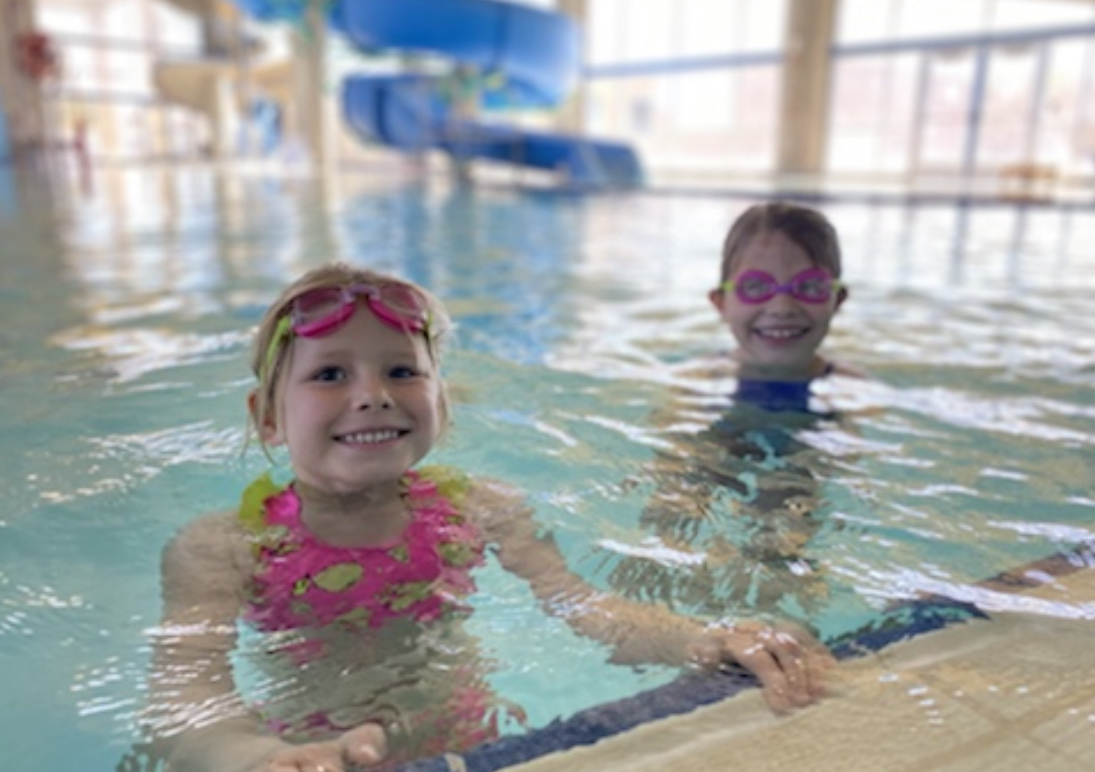 West Mesa Olympic Pool
Holiday Schedule
View holiday hours at West Mesa.
View special events and closures.
Pool visits will not require reservations throughout the fall unless public health order requires reduced capacities Learn More!
Something for Everyone
West Mesa Aquatic Center is the site of the City's newest Olympic pool.
This is an excellent pool for lap swimming, recreational swimming, exercise classes, swim meets — stadium seating to accommodate 800 spectators — and other activities.
Olympic Features
The pool can be set for eight 50-meter lanes or two-dozen 25-yard lanes.
The pool also has two 1-meter diving boards and a 3-meter diving board.
Indoor & Outdoor Slide Pools
The West Mesa Aquatic Center also features an indoor recreation pool that has a tower water slide with beach-like zero-slope design. It is handicap accessible and great for birthday parties.
The outdoor pool is larger than the indoor pool and has two water slides.
Children
Children younger than 10 must be accompanied by a responsible adult. Children ages 8 and under must be supervised by an adult at all times while in the water. Therefore, they both need to be in the water.
West Mesa Aquatic Center Hours
Lap Swim (M-F)

Open Swim (M-F)

Lap Swim (weekends)

Open Swim (weekends)

Water Exercise

5:30 – 8:00 AM

9:00 - 10:00 AM (limited lanes)

11:30 – 1:30 PM (M,W,F only) Starting 11/1/21

(W/F High School Class 12:45 - 1:30 PM)

6:00 – 8:00 PM

 

 6:00-8:00 PM  

Diving boards closed Mondays and Wednesdays

Indoor Slide Pool Closed Wednesday nights

 

 

12:00 – 2:30 PM

3:00-5:00 PM

(Some days may be closed due to  events)

 

 

12:30 – 2:30 PM

3:00-5:00 PM

 

 

Aerobics

9:00 – 10:00 AM (M – F)

7:00 – 8:00 PM (M, T, Th)