Los Altos Pool
Information about Los Altos Pool.
Los Altos Pool Info
10100 Lomas NE
Albuquerque, NM 87123
View Map.
Directions: Southwest corner of Lomas and Eubank behind the Skate Park, Garden Center, and Softball fields.
Phone: (505) 768-4901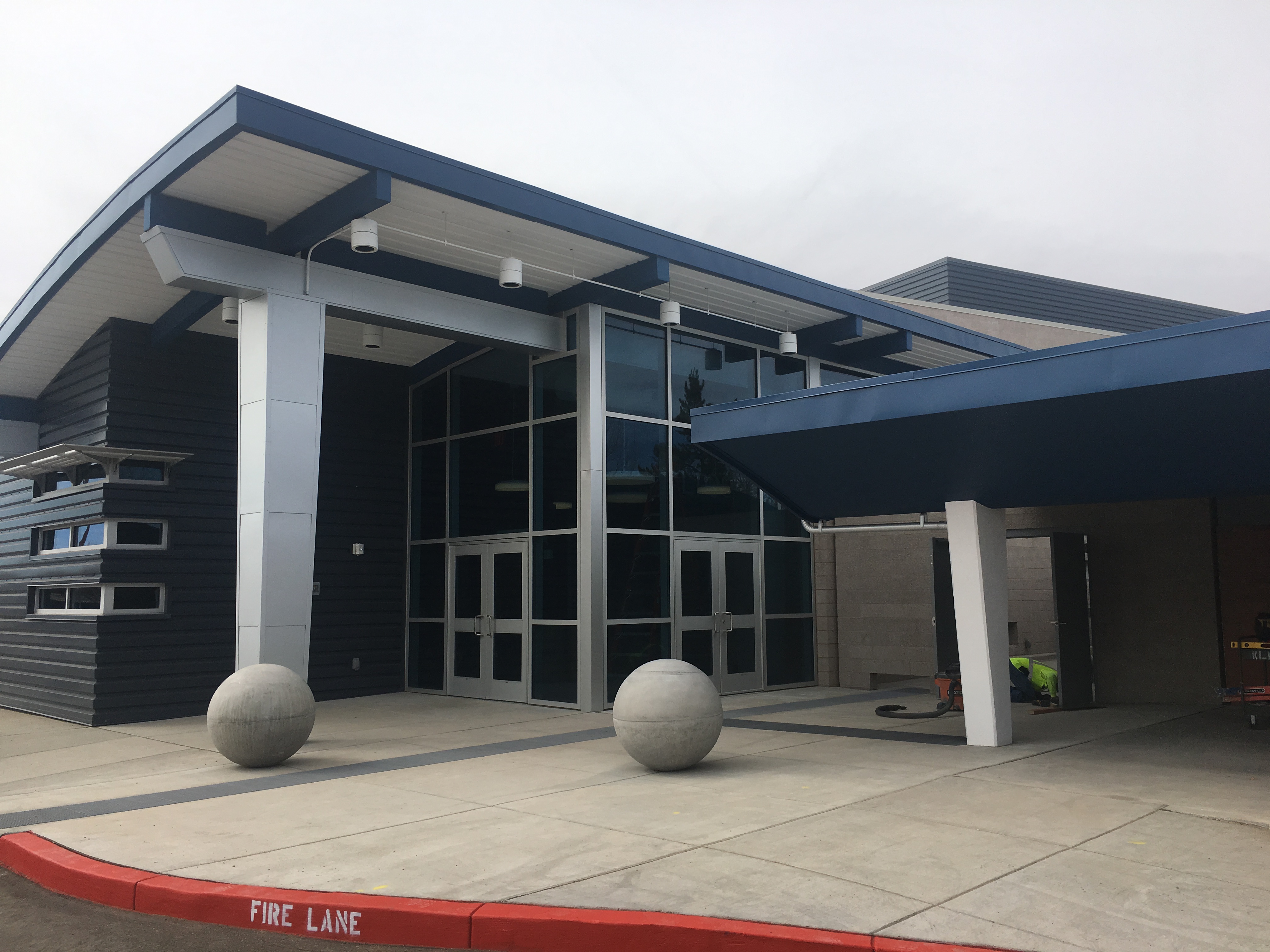 The facility will be closed for noon swim (11:30-1:30pm) on March 17th for repairs.
Originally built in the 1950s as an outdoor pool, Los Altos has since been converted as an indoor pool.
The main pool's length is 25 meters.
Los Altos Pool facility is located near a skate park and softball fields.
Children 10 and younger must be accompanied by a responsible adult.
Children ages 8 and younger must be supervised by an adult at all times while in the water. Therefore, they both need to be in the water.
Los Altos also uses UV to help keep the water clean and void of contaminants.
The Los Altos building went through a full renovation in 2018 and 2019.
Swim Lessons
Find out more about swim lessons.
Aquatic Team begins June 1, 2020. It runs Mondays through Fridays from 8 a.m. to 9 a.m.
Fall & Winter Hours


Effective August 12, 2019 - May 23, 2020

Lap Swim
Early Bird Lap Swim
Monday - Friday
6 a.m. - 10 a.m.
Noon Lap Swim
Monday - Friday
11:30 a.m. - 1:30 p.m.
Evening Lap Swim Monday - Friday
6 p.m. - 7 p.m.
Weekend Lap Swim Saturday - Sunday
11 a.m. - 1 p.m.
Recreation Swim
(Lap Lanes Also Available)
Monday - Friday
7 p.m. - 8 p.m.
Saturday - Sunday
1 p.m. - 4 p.m.
Water Exercise


Monday - Friday
9 a.m. - 10 a.m.
Monday - Thursday
6:30 p.m. - 7:30 p.m.
Low Impact


Monday, Wednesday, Friday
10 a.m. - 11 a.m.