Yoga and Water Exercise Classes - Currently cancelled during public health order
See below for information on our new Stand Up Paddle Board Classes and our Water Exercise/Therapy Classes.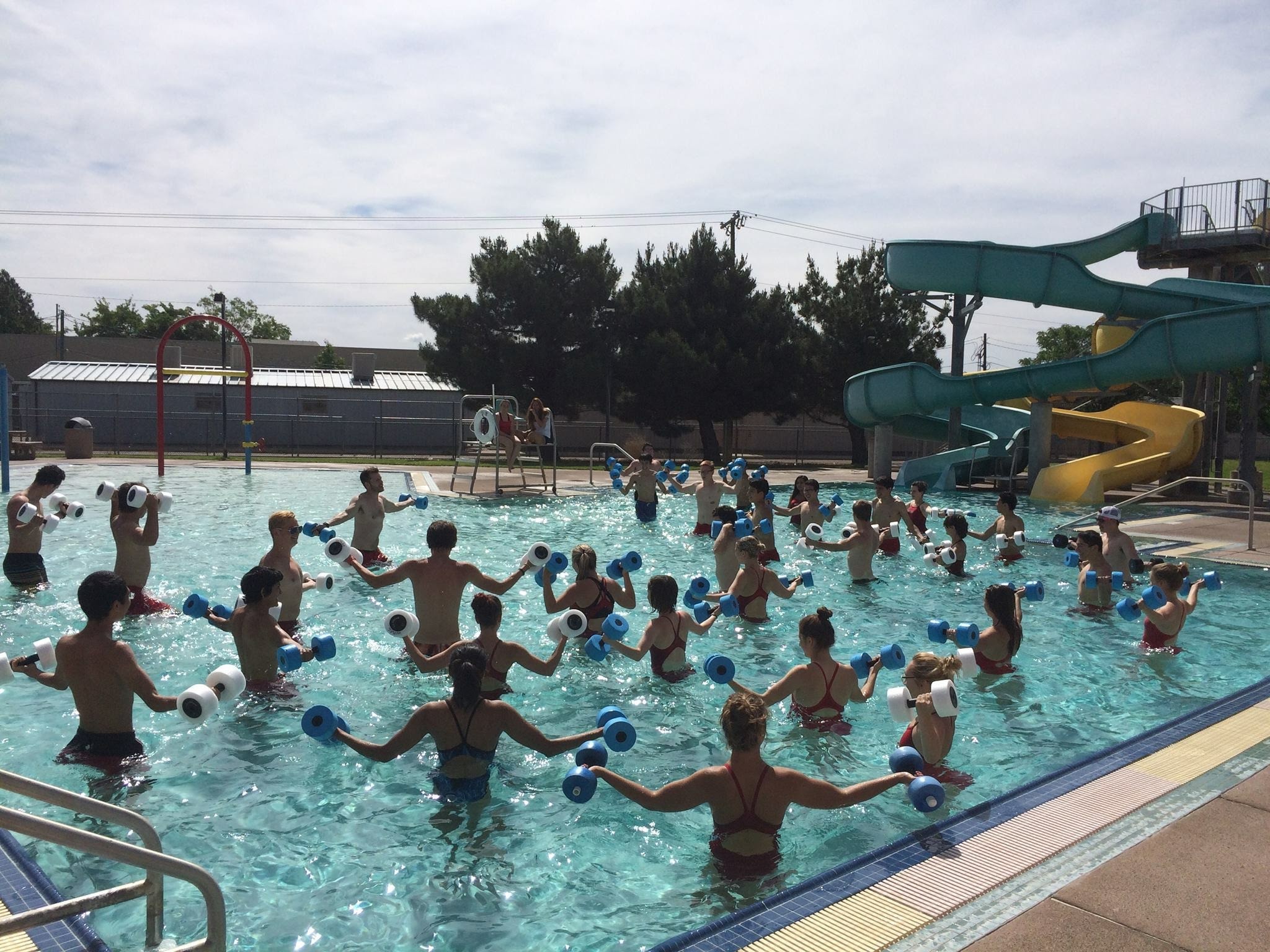 Stand Up Paddle Board Yoga Classes offered at Highland Pool
In January, classes will be on Tuesday nights from 7:00 PM to 8:00 PM.
Limited spots available so please register for the class online by clicking here
The cost is 15.00 per class
This is a yoga class on floating paddle boards in the deep end of the Highland Pool. Participants must be able to swim 25-50 yards without struggling and lift themselves out of the side of the pool without the aid of a ladder or steps. It's highly recommended that people have had experience in yoga before joining. Participants will be taught how to use the paddle boards and how to do yoga on the boards. Before getting on the boards in the pool, participants will learn and practice the poses on dry land. 
We also offer water exercise and water therapy classes
Classes run continuously, so you can join anytime!
Prices are $2.75 per class, or you can buy a 10-class punch pass for $23. The punch pass expires when you use the last punch.
Locations
Water Exercise classes are offered at these locations:
Water Therapy classes are offered at these locations: