Family News
Family related news

1,000 more boxes of food distributed to families thanks to enhanced space and operations.

New staff comes with decades of experience and service in Albuquerque

Program, operating at City Wellness Hotel, also serves as a learning lab for future housing efforts.

Applications for Emergency Rental Assistance Funds are open and funding is still available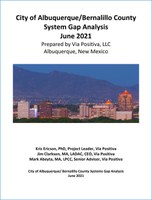 Funding From The U.S. Department Of Housing And Urban Development (Hud) Notice Of Publication Publication Date: June 22, 2021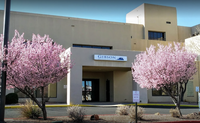 Register today for a QPR Training

Steps to activate Gibson Medical Center as a health hub with existing and new service providers, take input from surrounding neighborhoods and businesses.

Applications now open for renters affected by COVID

Notice is hereby given that the City of Albuquerque (COA), New Mexico, Department of Family & Community Services has prepared its Draft 2021 Action Plan. Although, a public hearing to present the Draft 2021 Action Plan was held on Wednesday, February 3, 2021, the final allocations from HUD were received and funding amounts needed to be adjusted.

Emergency rental and utility assistance for eligible households impacted by pandemic.