Southeast Area Command
Southeast Area Command Substation will be back to normal hours of Monday - Friday from 8:00 am - 5:00 pm.
Welcome to the Southeast Area Command.
The officers and staff of the Southeast Area Command of the Albuquerque Police Department are here to serve our community.
About the Southeast Area
The Southeast Area is bordered by Interstate 40 to the north, Eubank Boulevard to the east, Kirtland Air Force Base and Albuquerque city limits to the south, and Interstate 25 to the west.
ACS Response Overview
Review our ACS Response Overview PowerPoint
Learn more about the ACS Department 
Map: Southeast Area Command
---
Meet the Commander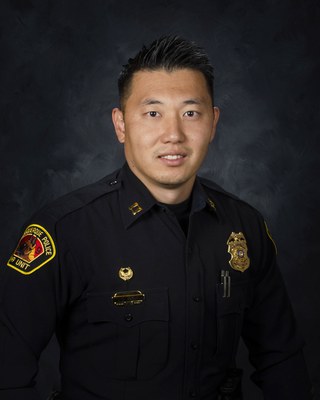 The Southeast Area Command is overseen by Commander Luke C. Languit.
Commander Luke C. Languit has lived in Albuquerque for twenty-six years, attended Highland High school, and graduated with honors from the University of New Mexico. He graduated from the Albuquerque Police Department Academy's 97th Cadet Class. As a patrol officer in the field, he worked graveyard in the Southeast Area Command and was a member of the Emergency Response Team.
---
Upcoming Events: Southeast Area Command
No results were found.