Valley Area Command
Due to the Governor's two-week shut down, all substations will be closed starting Monday, November 16, 2020. If you need to file a police report, please call 242-COPS or fill out an online police report. For emergencies, please call 911.
Welcome to the Valley Area Command.
The officers and staff of the Valley Area Command of the Albuquerque Police Department are here to serve our community.
About the Valley Area
The Valley Area is bordered by the Albuquerque city limits to the north and south, Interstate 25 to the east, and the Rio Grande, Los Ranchos de Albuquerque, and the North Valley to the west.
Map: Valley Area Command
---
Meet the Commander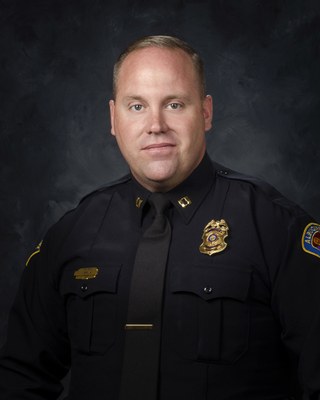 Commander Brown graduated from the Albuquerque Police Department 82nd Cadet Class in 2000. During his career with Albuquerque Police Department, Commander Brown has served in the Field Services Bureau, the K9 Unit, and with the SWAT Team. He was promoted to the rank of sergeant in 2014 where he supervised the Albuquerque Police Department Auto Theft Unit. In 2018 he was promoted to the rank of Lieutenant where he oversaw Albuquerque Police Department Property Crimes Section.
Commander Brown is a native New Mexican. He attended the University of New Mexico where he received a bachelor's degree in criminology.
---
Upcoming Events: Valley Area Command
No results were found.