Historic Old Town
In the interest of limiting the spread and reducing the risk of coronavirus (COVID-19), the State of New Mexico, City of Albuquerque, and local health authorities are canceling or postponing events and gatherings at City facilities for the foreseeable future.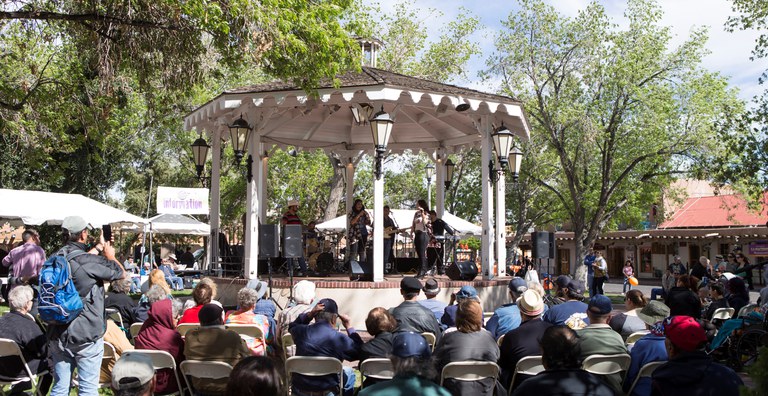 From folk art to Flamenco dance to Mariachi music and more, enjoy the cultural offerings in Historic Old Town.
Be part of Albuquerque's newest old tradition - Albuquerque's Old Town during late spring, summer, and early fall. Whether you are visiting our great city or are a longtime resident, find your way to Old Town and experience the culture of New Mexico. You will be happy you did.
Old Town Portal Market
When you visit Old Town, you are bound to notice the street of the plaza lined with vendors. If you're looking for a place to buy authentic, handcrafted jewelry of the Southwest, the Old Town Portal Market is the place to be. View the Old Town Portal Market page for more information.
Summertime in Old Town Music Series
Weekends in Old Town come to life with music, dance, and theater. Whether you are visiting our historical city, or are a resident wanting an afternoon stroll, we invite you to visit the Old Town plaza for free and fun entertainment.
Enjoy your visit: 200 N Plaza St. NW Albuquerque, NM 87104 (Map)
Summertime in Old Town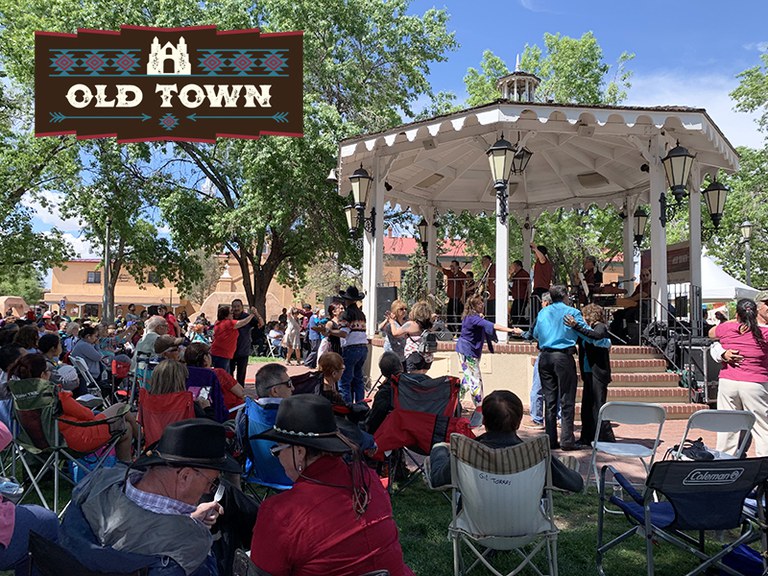 Balloon Fiesta Week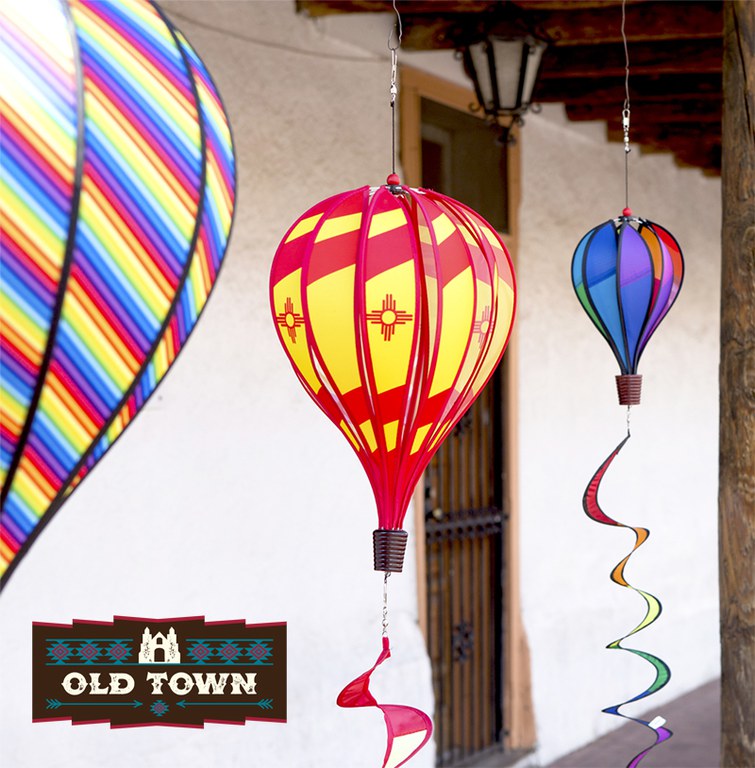 Old Town Holiday Stroll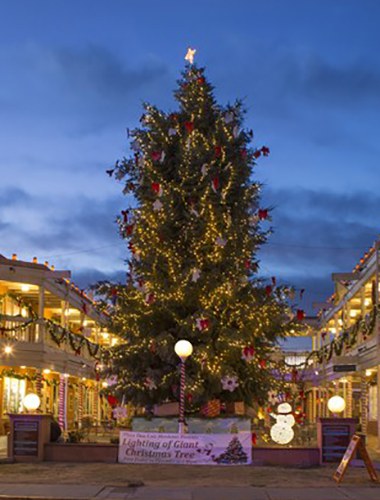 Upcoming Events
No results were found.