Albuquerque Poet Laureate Program
Promoting the reading, writing, and appreciation of poetry among the creative community.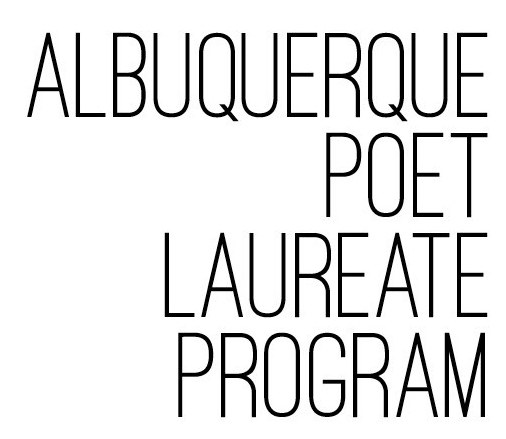 The Albuquerque Poet Laureate Program (APLP) celebrates poetry by recognizing a resident poet who makes meaningful connections, honors and serves our diverse community, elevates the importance of the art form, and shares poetry with Albuquerque residents.
APLP is coordinated by a five-person Organizing Committee (poets and artists themselves). The Poet Laureate is chosen biannually by a separate seven-person Selection Committee that represents the diversity of the Albuquerque community and the breadth of the poetry community.  The APLP Organizing Committee supports the Selection Committee through a careful review of the competitive applications received and a consensus-based decision process to select an Albuquerque Poet Laureate. 
---
Albuquerque Poet Laureates 

Anna C. Martinez is a civil rights attorney, legislative analyst, poet, mother, and grandmother. She was born in Los Angeles to a closet singer seamstress and an artist activist at the height of the civil rights movement. Martinez was then raised in her parents' hometown of Española, NM, the lowrider capital of the world, when her family returned to reconnect with their roots. Martinez was first published in 2014 in anthologies La Palabra: the Word is Woman with Albuquerque Poet Laureate Emeritus Jessica Helen Lopez, and Lowriting: Shots, Rides and Stories from the Chicano Soul with artists such as Lalo Alcaraz, and Gustavo Arellano. Her first book of poetry Pura Puta, A Poetic Memoir, was recently published and released nationally by Zachary Hively and Casa Urraca Press.
Mary Oishi (2020-2022) retired from a career in radio, having worked for KUNM for many years,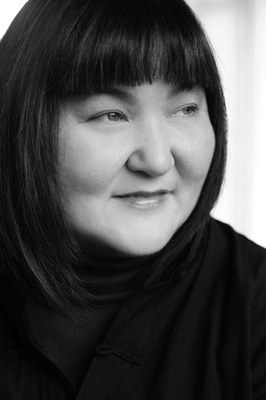 she's always had a passion for the spoken word. She brings a different perspective to her new role as she is the first retired person to hold the position. Oishi plans to spend her two years working with Albuquerque Public Libraries. She sees it as an investment in the community and believes that her writing is a healing process, which also serves as a conduit in building community. Learn more about the City's current poet laureate, watch her announcement video.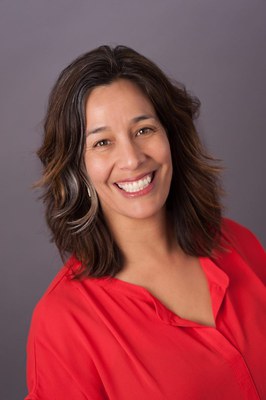 Michelle Otero holds a B.A. in History from Harvard University and an MFA in Creative Writing from Vermont College. She spent her time as Albuquerque Poet Laureate (2018-2020) working on a collection of bosque poems and co-hosting a monthly series of bosque walks with a different local poet. She's also a founding member of the TIASO Artist's Cooperative and Hembras de Pluma, an indigenous and women of color theatre group.


Manuel Gonzalez, who held the Albuquerque Poet Laureate title from 2016 to 2018,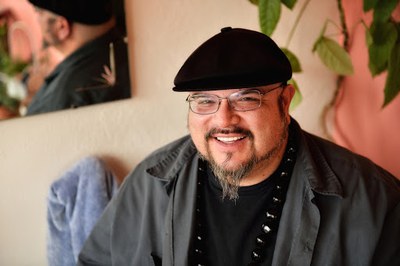 is the first representative born and  raised in Albuquerque. He's a proud Burqueño who spent his reign performing at the Albuquerque Museum and bringing a poetry slam program into high schools. Gonzalez went on to publish his second book, Om Boy, in 2019. He's represented the City plenty of times on a national level as a member of the Albuquerque Slam Poetry Slam Team.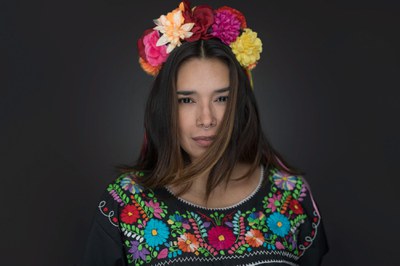 Jessica Helen Lopez (2014-2016) spent many years running in the slam poetry circuit in the Duke City. In 2014 she was honored with the title as the second poet laureate of Albuquerque and became the first female with the designation. Lopez has twice represented our city as the Women of the World ABQ Champion at national events. She is currently an adjunct instructor at the Institute of American Indian Arts (IAIA). 
As the Inaugural Poet Laureate of Albuquerque, NM (2012-2014), Hakim Bellamy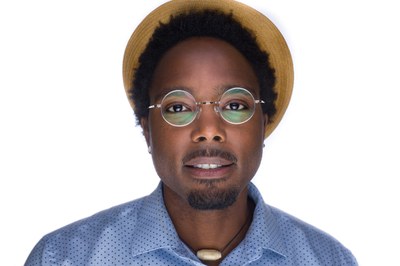 holds three consecutive collegiate  poetry slam titles at the University of New Mexico and is a national and regional Poetry Slam Champion. His poetry has been published on the Albuquerque Convention Center, on the outside of a library, in inner-city buses and in numerous anthologies across the globe. Bellamy's public speaking accolades have continued after his title ended. He hosts a variety of public events, can be spotted and heard in local promotional media, and a former Deputy Director of the Department of Arts and Culture for the City of Albuquerque.
Albuquerque Poet Laureate Program Organizing Committee
Albuquerque Poet Laureate Program is coordinated by a five-person Organizing Committee, including:
Mindy Grossberg, Artist
Liza Wolff-Francis, Literary Artist
Valerie Martinez, Poet // Founder / Director, Artful Life
Tanesia Hale-Jones, Poet // Educator / Adolescent Program Coordinator, Escuela del Sol Montessori
Don McIver, Poet // ACE Manager, CNM
The APLP Organizing Committee received a 2020 Creative Bravos Award for their contributions to Albuquerque's creative economy. For more information visit the Albuquerque Poet Laureate Program website. 
---
Book of Poems Series
Each Albuquerque Poet Laureate holds a two-year residency which gives them the opportunity to carry out their own unique mission and agenda. After their reign, each poet publishes a collection of their poetry. The City of Albuquerque has partnered with University of New Mexico Press to release this poetry book series. 
The Blood Poems is one part bloodletting, one part healing, and one
part sensuous celebration as Jessica Helen Lopez lays out what is means to be a strong brown woman, a single mother, and the poet that the twenty-first century needs. 
Hakim Bellamy's latest collection rings with the same power and grace as the people he lauds within its pages, including Nikki Giovanni and Martin Luther King Jr. He celebrates Albuquerque and New Mexico, taking the good with the bad, and reminds Burqueños that any day when you wake up along the Río Grande is a good day. 

Bosque, by Michelle Otero was one of the first books of the series to be published. Otero champions the beloved Albuquerque treasure, the bosque. This book celebrates the importance of water and the bosque to the people of Albuquerque. She shares her reflections on the high desert-where she is rooted, where she draws her strength, and where she has flourished-and she invites readers to do the same. It is now available at local bookstores such as Bookworks, Organic Books, and Treasure House Books & Gifts. 
Order Michelle Otero's book of poetry today!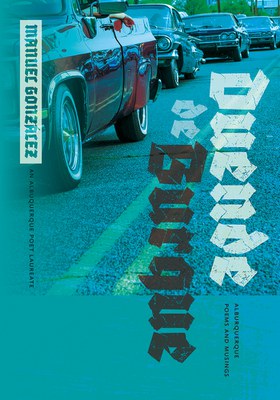 Duende de Burque, by Manuel Gonzalez is a love letter to Albuquerque and its surroundings-the Sandia Mountains, the Rio Grande Bosque, and all the people whose spirits fill these spaces. He writes about what inspires him and how he works to inspire others and to craft poems that do the same. It is now available at local bookstores such as Bookworks, Organic Books, and Treasure House Books & Gifts. 
Order Manuel Gonzalez' book of poetry today!