Mayor's Creative Youth Corps
Investing in Albuquerque's youth.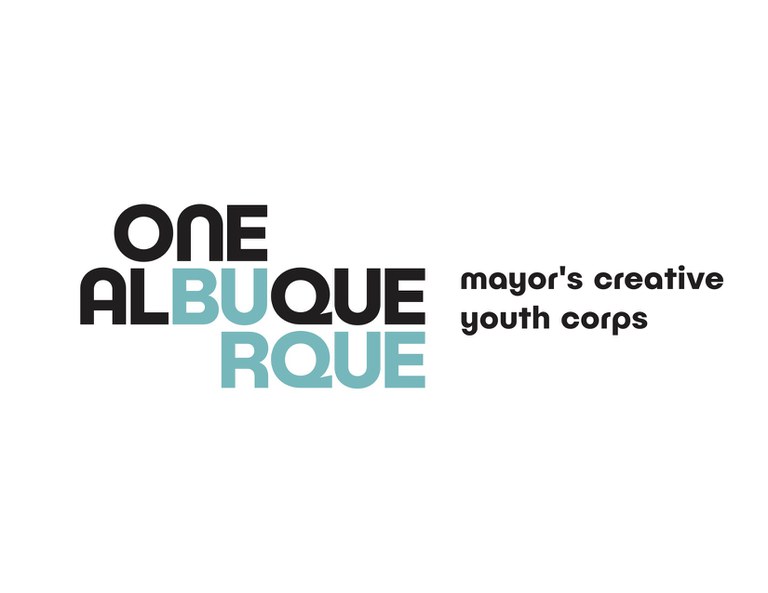 The Mayor's Creative Youth Corps (MCYC) is a professional development, paid summer mentorship program for youth interested in arts-based leadership opportunities. Interested high school students entering their junior or senior year and recent graduates living in the Albuquerque metro area are eligible to apply. MCYC provides Albuquerque's creative youth a safe and meaningful opportunity to develop their skills, build a professional network, and prepare for the future. 
Over the last two summers, more than 80 local youth have participated in the MCYC. Each participant is assigned to a different community partner or host site and works closely with a mentor or a team of mentors to develop skills in the creative sector. Projects have included designing and printing original t-shirts; supporting summer programming for young children; painting murals; creating and editing videos; and preparing for festivals and events across Albuquerque.
Apply today!
Mayor's Creative Youth Corps Application 
Interested in being a community partner/host site? 
Apply here or email: [email protected]
Previous Community Partners
Together for Brothers
Albuquerque Museum
National Hispanic Cultural Center
Tricklock Theatre Company
Three Sisters
T-Shirt Lab
New Mexico Black Leadership Council
Public Art Urban Enhancement
Keshet
The Public Library - Albuquerque/Bernalillo County
Abq ToDo
Anderson Abruzzo Albuquerque International Balloon Museum
Children's Hour
Friends of Valle del Oro
Airdance New Mexico
National Institute of Flamenco
Explora