Places to Go
Albuquerque Balloon Museum

Let your imagination soar. Discover the world of ballooning. The Anderson-Abruzzo Albuquerque International Balloon Museum showcases a vast collection of balloons, art work, and aerial artifacts.
Albuquerque Museum

One of the Duke City's top attractions, the Albuquerque Museum offers a wealth of cultural and historical artifacts and works of art. From the ancient to post-modern, the Albuquerque Museum has long been a must-see showcase in Old Town.
Albuquerque's Public Art Collection

Learn more about Albuquerque's Public Art collection and programs. Find local maps and walking tours, Public Art for kids, videos, opportunities for artists, and more.
ABQ BioPark Tingley Beach

Enjoy nature just a few minutes from downtown Albuquerque. Fish, walk, relax, sail a model boat or start a bike ride or hike at Tingley Beach.
ABQ BioPark Zoo

Located next to the Rio Grande in Albuquerque, New Mexico. Founded in 1927, the 64-acre ABQ BioPark Zoo offers guests close encounters with exotic and native animals.
ABQ BioPark Aquarium

Located next to the Rio Grande in Albuquerque, New Mexico. Take a journey down the Rio Grande from Albuquerque to the Gulf of Mexico, visiting aquatic animals along the way.
ABQ BioPark Botanic Garden

Located next to the Rio Grande in Albuquerque, New Mexico. Explore over one and a half miles of paths through formal and whimsical gardens designed to delight your senses.
Historic Old Town

Experience the history and culture of Albuquerque in Historic Old Town during late spring, summer, and early fall. From Flamenco dance to Mariachi music and more, enjoy the cultural offerings at Old Town.
KiMo Theatre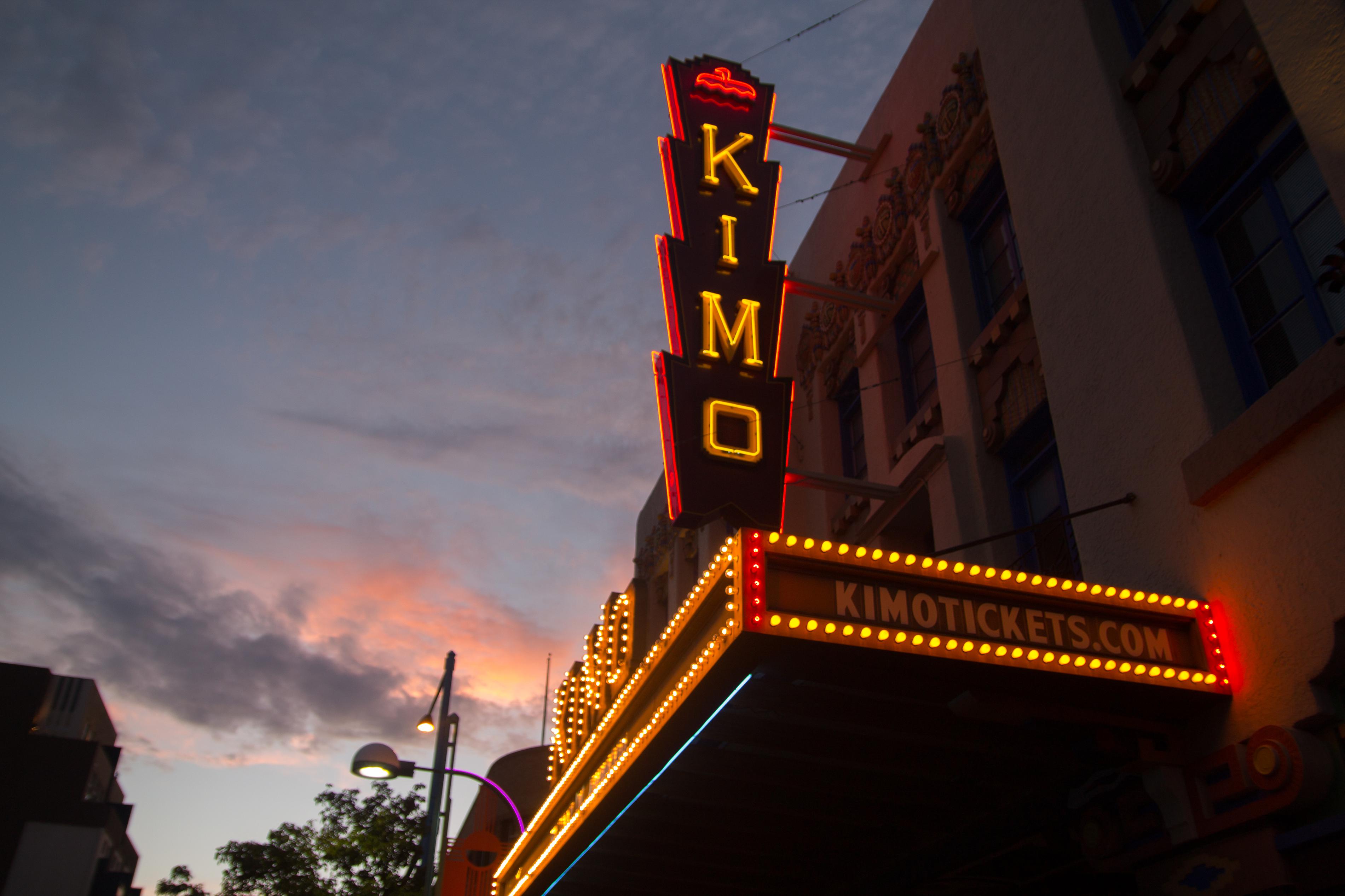 This favorite Albuquerque landmark theatre contains historical significance in every detail, making it one the region's most valued cultural gems. The KiMo offers a variety of entertainment including film, theater, and musical performances.
South Broadway Cultural Center

Enjoy the events, exhibits, and features at the South Broadway Cultural Center. The mission of the South Broadway Cultural Center is to support the intellectual, social, and cultural development of our community.