Mediterranean Conservatory
Rockroses, bottlebrush trees, olive trees, myrtles, snapdragons, oleanders and numerous mints and sages have a home here in the simulated coastal environment.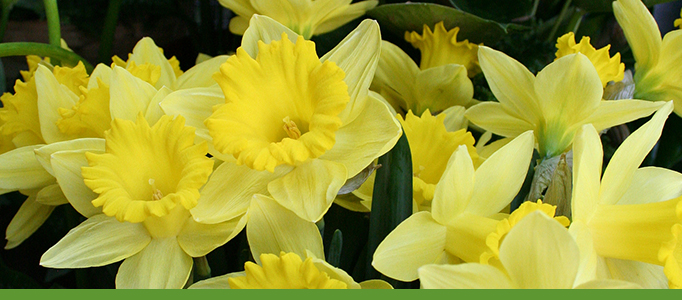 The Mediterranean Conservatory shows off a variety of plants native to coastal areas with hot dry summers and mild rainy winters, such as the Mediterranean Sea coast, the California coast, southwestern Australia, South Africa and coastal Chile.
This conservatory is also the locale for several flower shows, including Bulbs in Bloom and the Orchid Show.