Activities
The Botanic Garden offers several opportunities to experience more at the grounds, from tours of the Japanese Garden to music at the Heritage Farm.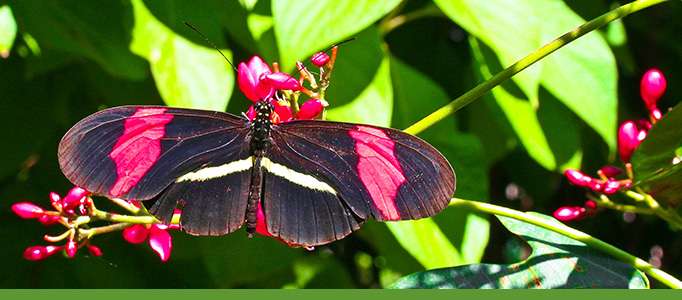 Other BioPark Activities
Information about birds seen at the Botanic Garden.
New Mexico embroidery with El Arco Iris: Sociedad de Colcheras.
Learn more about curanderismo at the ABQ BioPark Botanic Garden.
Visit with artisans of traditional crafts in the Heritage Farm House.
Visit with Artisans of Traditional Crafts in the Heritage Farm House
Discover the natural world through great tales of adventure.