For the Love of Downtown
What makes cities lovable? 
What motivates ordinary people to do extraordinary things for their places? 
How are some cities using that energy to fill in the gaps that "official" city makers have left?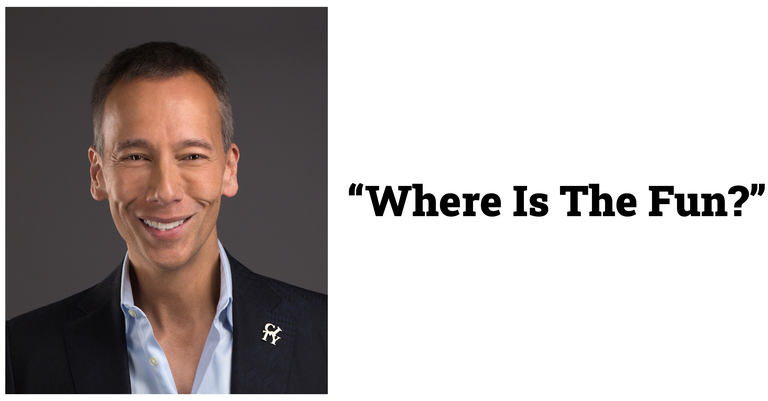 Peter Kageyama is the author of For the Love of Cities: The Love Affair Between People and Their Places, and his latest, The Emotional Infrastructure of Places.  He is the former President of Creative Tampa Bay, a grassroots community change organization and the co-founder of the Creative Cities Summit, an interdisciplinary conference that brings citizens and practitioners together around the big idea of 'the city.'
Peter is a Senior Fellow with the Alliance for Innovation, a national network of city leaders that is dedicated to improving the practice of local government.   Since speaking to them in 2013, Peter has become a special advisor to America In Bloom.  He is an internationally sought-after community development consultant and grassroots engagement strategist who speaks all over the world about bottom-up community development and the amazing people who are making change happen.
On June 1, 2022 the KiMo Theatre welcomed Peter Kageyama as the "For the Love of Downtown" keynote speaker.