New to Albuquerque Guide
A guide to the City of Albuquerque for new residents.
Welcome to Albuquerque
We are thrilled to welcome you to the largest metropolitan area in New Mexico! Whether this is your first time in Albuquerque or if you're returning home, this guide is here to help you learn what services are available to you.
---
Modern Albuquerque has over 300 years of rich history. Learn about all about Albuquerque, your new home.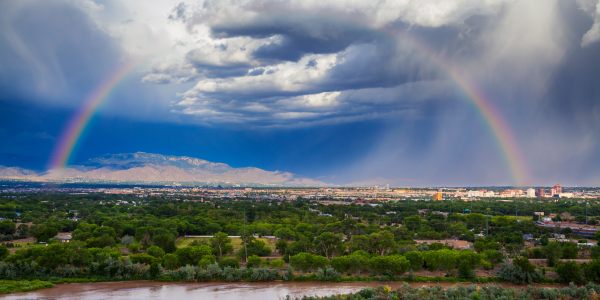 Albuquerque's rich cultural offerings provide a wealth of resources for everyone.
Events
Places of Interest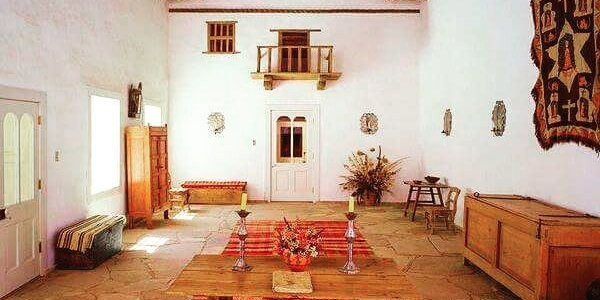 Albuquerque features the state's largest public school district, community college system, and public university.
Pre-K
K-12
Higher Education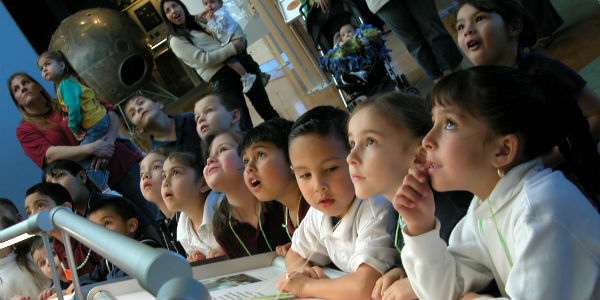 Family means lots of things to lots of people. How you define family is up to you. Whether your family consists of children, a partner, or a four-legged friend, Albuquerque has resources to keep them safe and engaged.
Events
Childcare & Youth Programming
Four Legged Friends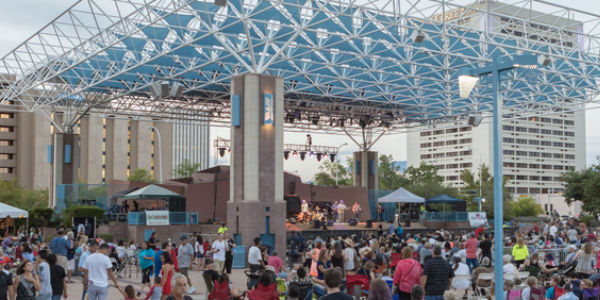 Finding the right housing solution for you, get involved in your community, and setup your utilities.
Housing & Community Resources
Utilities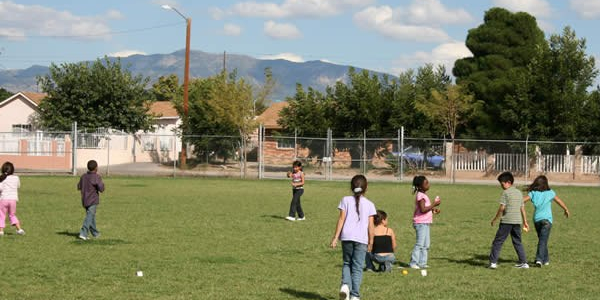 Get involved in Albuquerque's Civic Life!
Volunteer
Employment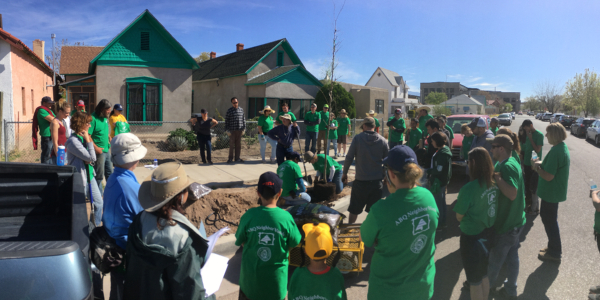 Enjoy Albuquerque's excellent weather and natural beauty with these recreational opportunities.
Bike, Hike, Walk, & Run
Play
Workout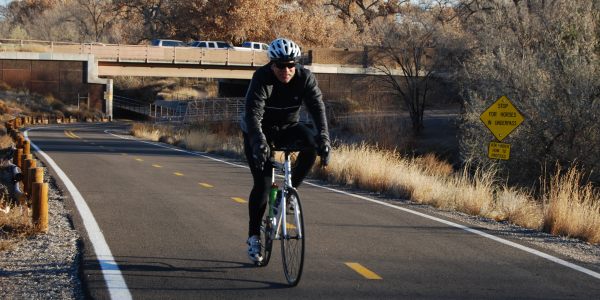 Albuquerque is an excellent place to learn and study.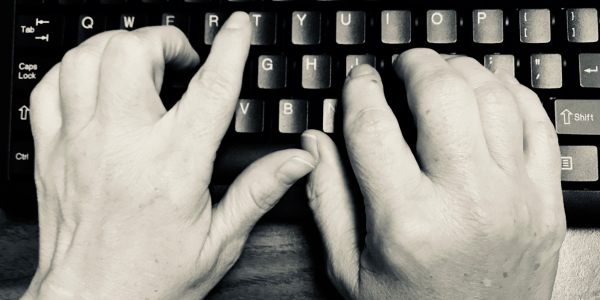 Get around town with, or without, a car!
Transit
Biking
Planes, Trains, & Automobiles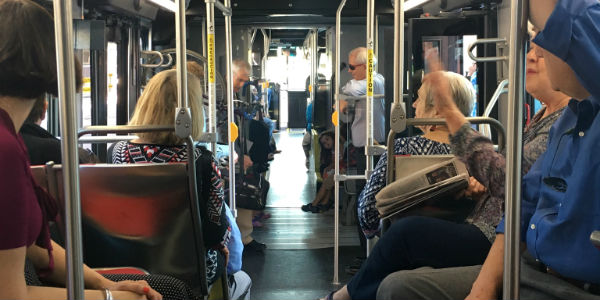 Keep Albuquerque beautiful by properly disposing of trash, recyclable materials, large items, and household hazardous waste.
Trash Collection
Recycling Information