Summertime in Old Town 2023
Join us in Historic Old Town for live local music throughout the summer!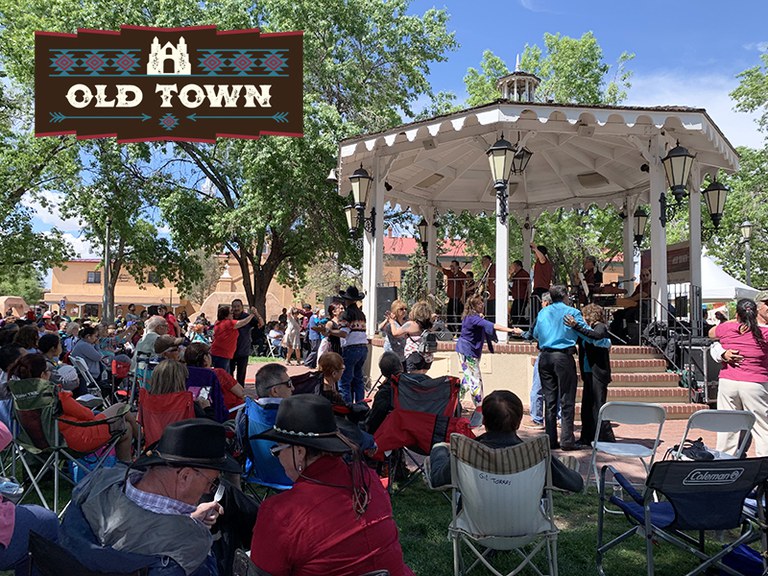 Summer Music in Old Town 
Every weekend in June and July, Old Town is the best place to be! With beautiful plazas, great food, unique local shops, and live music on the gazebo, it is the perfect way to spend a day with friends and loved ones. Enjoy free entertainment on Fridays and Saturdays from 7-9 p.m. and 1-3 p.m. on Sundays. 
In October, be sure to visit Old Town for special performances throughout Balloon Fiesta Week in Old Town.
Save the dates for this season's free concerts and stay tuned for band announcements! 
June Entertainment:
June 2-4: San Felipe de Neri Church Fiestas 

Friday, June 2
Saturday, June 3
Sunday, June 4 



June 9-11

Friday, June 9
Saturday, June 10
Sunday, June 11 



June 16-18

Friday, June 16
Saturday, June 17
Sunday, June 18

June 23-25

Friday, June 23
Saturday, June 24
Sunday, June 25



June 30
July Entertainment
July 1-2

Saturday, July 1
Sunday, July 2



July 7-9

Friday, July 7
Saturday, July 8
Sunday, July 9



July 14-16

Friday, July 14
Saturday, July 15
Sunday, July 16



July 21-23

Friday, July 21
Saturday, July 22
Sunday, July 23



July 28-30

Friday, July 28
Saturday, July 22
Sunday, July 23
---
For Performers
If your local band would like to be considered to perform at a City event, tell us about your music by completing this Interest Form.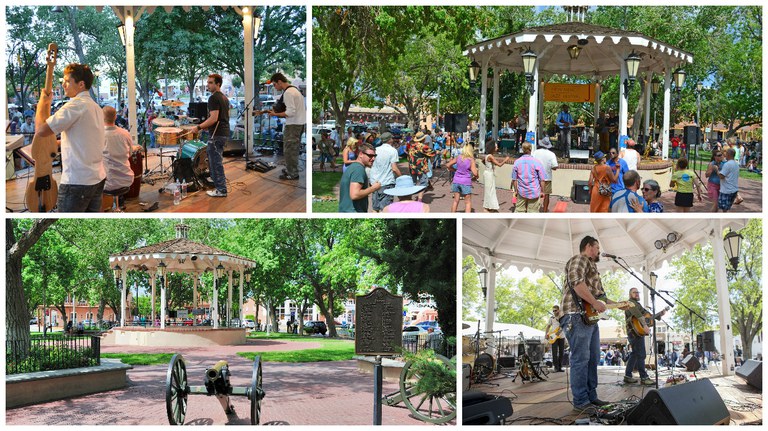 More Music in Historic Old Town
Be sure to swing by one of the many gorgeous plazas in Old Town, as you never know what kind of performances you might run into.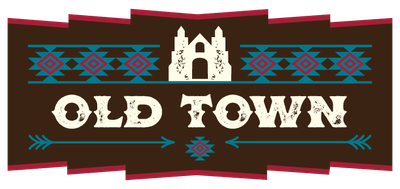 ---
Let get social!