Building Safety Division
The division issues building and trade permits, and conducts inspections for residential and commercial new construction, additions and remodel work.  All permits are issued and inspections are completed according to the Uniform Administrative Code of the City of Albuquerque.
Announcements:
Effective September 1, 2022, the City of Albuquerque will review all permits in accordance with the following adopted codes:
2021 Uniform Plumbing Code
2021 Uniform Mechanical Code
2022 Uniform Administrative Code. 
See Current Building Codes below for links to these adopted codes.
Please contact 505.924.3320 with questions or concerns.
Mission Statement
The City of Albuquerque's Building Safety Division ensures the safe and lawful use of buildings and properties by administration and enforcement of the Uniform Administrative Code and the adopted Technical Codes. We facilitate compliant development with integrity, efficiency and professionalism. We promote the continued development of a safe and prosperous community by utilizing the building codes to protect life, limb and property and building positive working relationships with the construction industry. We are committed to improving our performance and developing procedures that are streamlined, understandable and transparent. The division is dedicated to make Albuquerque a better place to live and work.
How We Serve You
The Building Safety Division is lead by a Chief Building Office who is dedicated to providing a staff of Chief Inspectors, Inspectors, Plan Reviewers and Planning Assistants who serve our community with integrity.
The basic duties of the Building Safety Division are: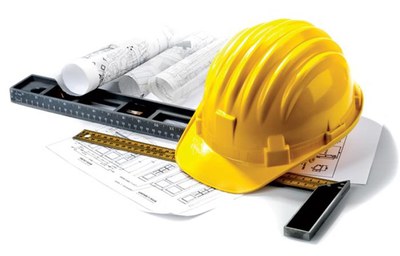 Review permit applications
Issue permits
Perform inspections
Enforce the City of Albuquerque Uniform Administrative
Code and all required building codes.
Contact Information
Plaza Del Sol
600 2nd St NW
Albuquerque, NM 87102
Building Safety Division – main line: (505) 924-3320
Building Safety Employee & Performance Information