Graduate Student Guide
Information about resources for graduate students in Albuquerque, New Mexico.
Welcome to Albuquerque
Your education is an important aspect of your professional and personal development. The City of Albuquerque offers a number of resources to help you make the most of your educational experience. Click on a button below to view resources for a particular subject, or simply scroll through this site to discover all that the City of Albuquerque has to offer.
About Albuquerque Culture Families Housing Involvement Recreation Research Transportation Feedback
---
Modern Albuquerque has over 300 years of rich history. Learn about all about Albuquerque, your new home.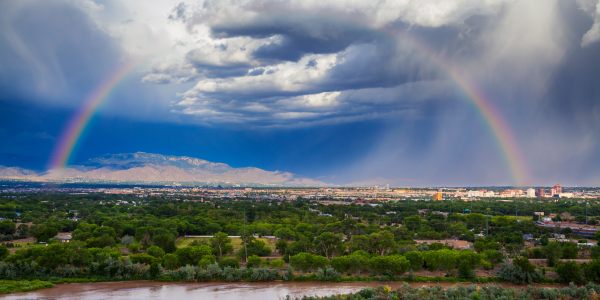 Whether you are looking for cultural resources for your academic pursuits or something to do on the weekend, Albuquerque's rich cultural offerings provide a wealth of resources for everyone.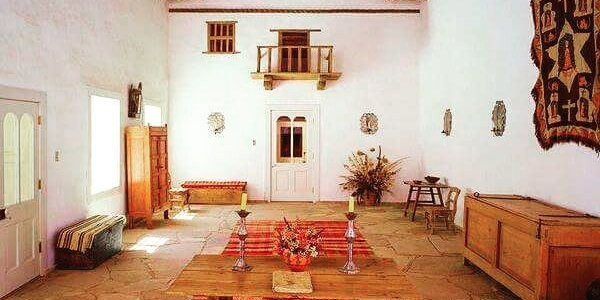 Family means lots of things to lots of people. How you define family is up to you. Whether your family consists of children, a partner, or a four-legged friend, Albuquerque has resources to keep them safe and engaged.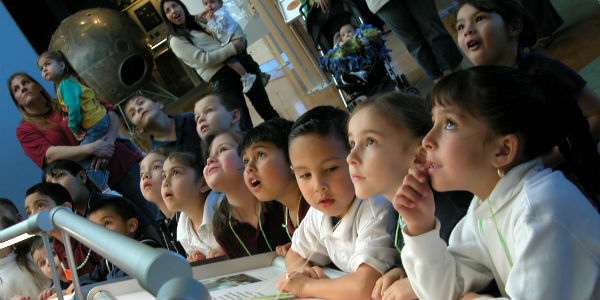 Albuquerque will be your home for the next few years, so make the most of it by finding the right home and getting involved in your community.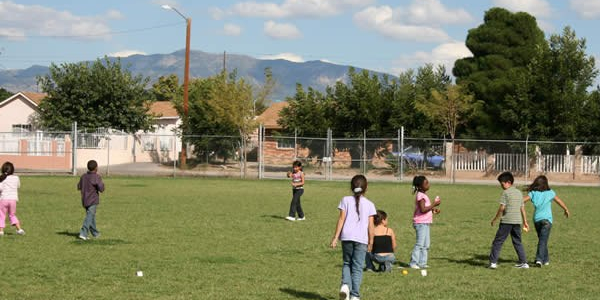 Get involved in Albuquerque's Civic Life!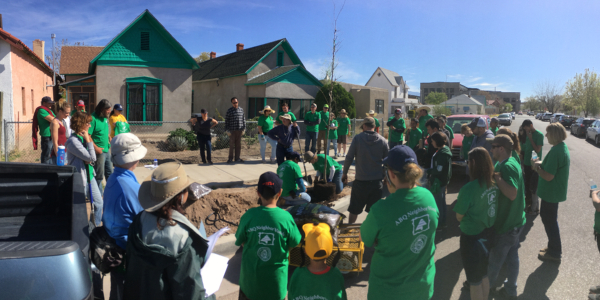 Enjoy Albuquerque's excellent weather and natural beauty with these recreational opportunities.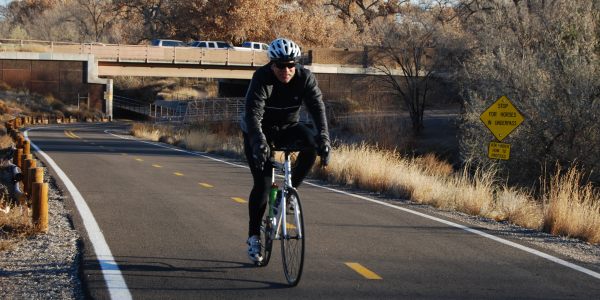 Albuquerque is an excellent place to learn and study.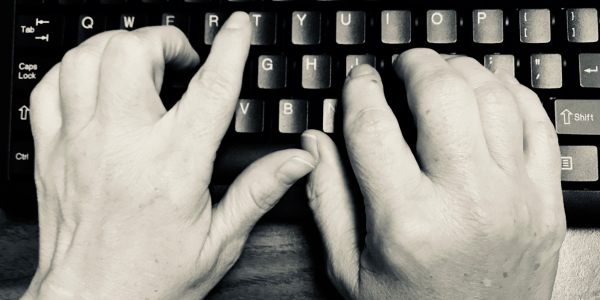 Get around town with, or without, a car!