Summerfest
In the interest of limiting the spread and reducing the risk of coronavirus (COVID-19), the State of New Mexico, City of Albuquerque, and local health authorities are canceling or postponing all indoor events and programs as well as larger outdoor events at City facilities for the foreseeable future. Social distancing is the most effective step we can take to protect the public's health. We take the health of our community, staff, artists, and guests very seriously and we look forward to many successful events in the future.
Albuquerque Summerfest Series

Summerfests are an Albuquerque tradition dating back to the 1980s. Summerfests are free community events around the city. They feature children's activities such as face painting, inflatable jumpies, and climbing walls, a microbrew garden with crafted brews event-goers of age, an artisan market full of handcrafted goods created by local artisans, food trucks with fresh cuisine and more. It is fun for all ages.
Take a look at these Summerfest throwback moments!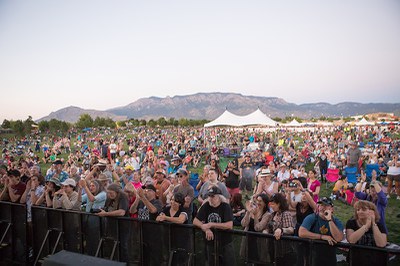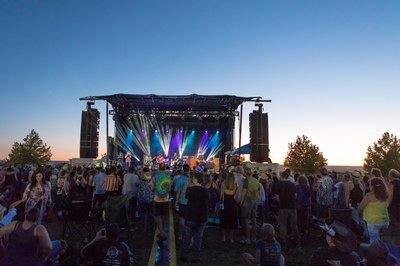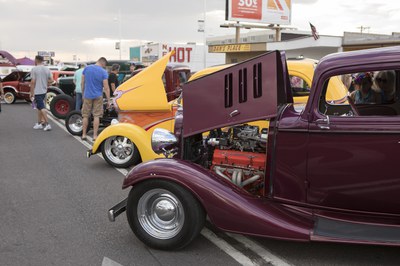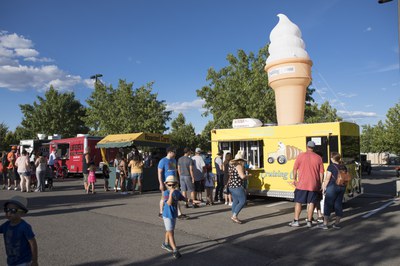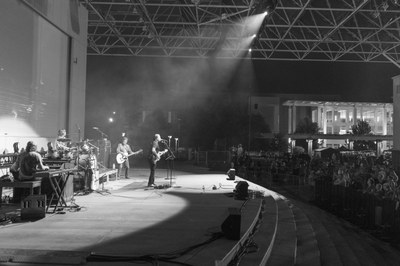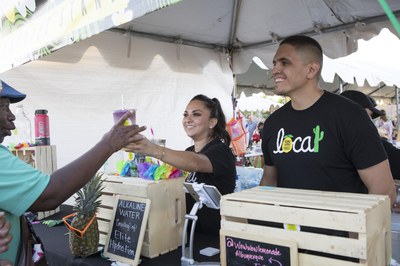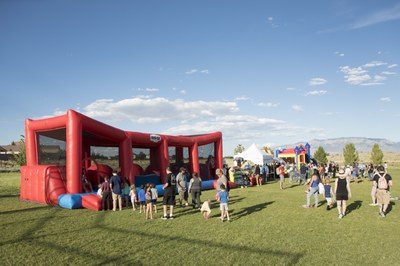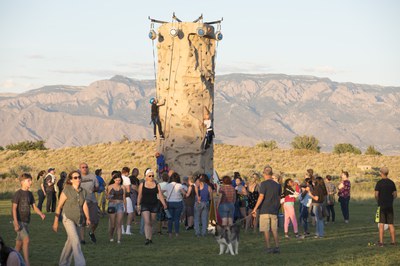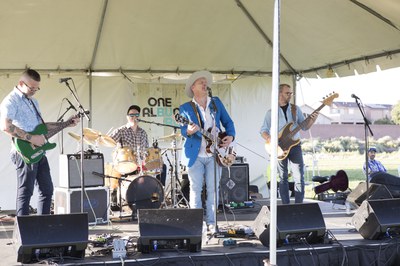 Summertime in Albuquerque means warm weather, outdoor fun and Albuquerque Summerfest. These large-scale music events are free, family-friendly community gatherings that are held throughout the summer.
The best part of Summerfest is the live entertainment. Each Summerfest brings both local and national talent of all genres. Previous national headliners include The Wailers, Morris Day and the Time, Magic Giant, Ozomatli, George Clinton & Parliament Funkadelic and Smash Mouth.
Summerfest concerts bring the crowd and keep the party going all night. We can't wait until we can gather again and enjoy the sounds of summer! Stay up-to-date on the latest announcements and event news. Follow us on Facebook, Instagram and Twitter.
Entertainers who are interested in performing at a City event should email their information to [email protected].