BioPark News
News from the Albuquerque BioPark.
Subscribe to E-Mail News
Sign up for our e-mail news lists to stay up to date on what's going on at the ABQ BioPark. Choose from monthly eNews (events, animal birthdays, conservation news and features), press releases and our quarterly Educators' Update. If you're not sure, you'll be able to adjust your subscription later!
ABQ BioPark Announcements
While timed ticketing still applies, night visitors can stroll through a winter wonderland with lighted holiday sculptures.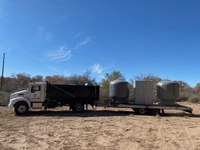 The ABQ BioPark received about $300,000 worth of pumps, sand filters and related equipment.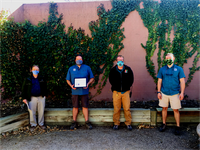 Award is given quarterly to to individuals or work sections.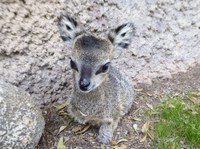 Although 2020 came with challenges, the ABQ BioPark has a lot to celebrate.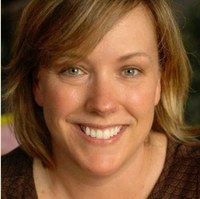 Stowell brings years of experience to the ABQ BioPark, where she's served as associate director since July 2019.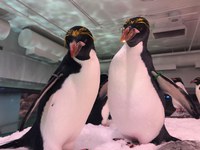 ABQ BioPark expecting two chicks this December from mother Minnow and father Jamison. The couple previously had a chick together at Sea World.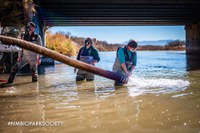 Staff from the BioPark's Aquatic Conservation Facility released 34,000 minnows into the Rio Grande in Albuquerque on November 16, another release planned later this month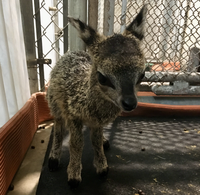 Zeelie is Raisin and Pogo's third calf, weighs in at just under two pounds.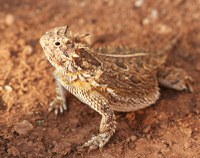 The lizards are part of a captive breeding and wild release program at the ABQ BioPark.