Open Space Visitor Center Gallery
Open Space Visitor Center Gallery Mission
The mission of the Open Space Visitor Center Gallery is to inspire an exchange of ideas, solutions and interpretations as they relate to Open Space lands so as to deepen and enhance visitor understanding, appreciation and stewardship for Albuquerque's unique natural and human community.
Gallery Show Proposals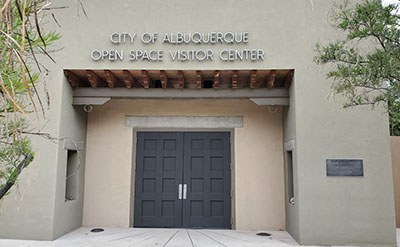 ---
Proposals for the 2023 season
Art shows for the 2022 season have been fill but plan to submit your proposal for 2023!
Who: Visual artists
What: Gallery Exhibit Proposals for 2023
Where: Open Space Visitor Center, 6500 Coors NW 


DEADLINE: August 1, 2022
Current Gallery Exhibits
---
Current art shows.
Art shows for the 2021 season have began at the Visitor Center. Plan a trip to take in some beautiful art, explore the Bosque trail, have a picnic, and watch the wildlife in our backyard.
Each season the Visitor Center Gallery presents two new art shows that reflect New Mexico's landscapes, wildlife, flora and fauna, and the Open Space mission.
Past Gallery Exhibits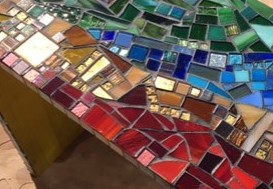 ---
Past art shows.
The Visitor Center has been fortunate to host many great art shows throughout the years. It is our goal to continue to highlight as many artists as possible from our past seasons. Take some time to explore the art that has been at the Open Space Visitor Center.