Proposed City Budget Impacts Cultural Amenities
Mayor's proposed budget supports new positions at the BioPark and expanded youth services in the Cultural Services Department.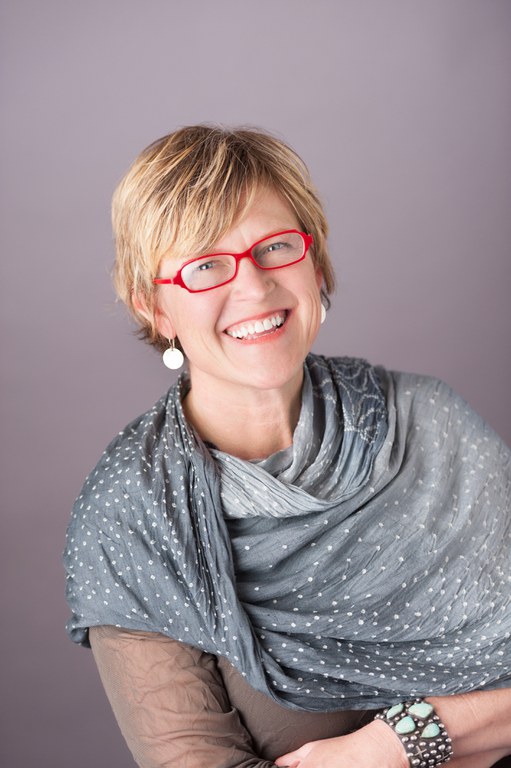 Budget. It's not always an exciting topic, but an important one, especially for the city's Cultural Services Department. Last month, Mayor Tim Keller unveiled his proposed operating budget of $1.1 billion, with a focus on public safety, opportunities for youth, and economic development. Of that $1.1 billion is an allocation of $40 million for the Cultural Services Department (CSD). That's a lot of money, but…
It takes a lot of money to pay the salaries of 350+ full-time department employees (fun fact: CSD is one of the largest city departments). Our employees range from librarians at 18 branches to zookeepers at the BioPark. The proposed budget will allow CSD to hire two additional zookeepers, something that will positively impact the BioPark's continued accreditation from the Association of Zoos & Aquariums (AZA). AZA-accredited institutions meet the highest standards in animal care and provide a fun, safe, and educational family experience. In addition, they dedicate millions of dollars to support scientific research, conservation, and education programs.
The proposed budget will also help fund the youth art classes at the Albuquerque Museum, the BioPark's Discovery Van, and the expansion of STEM Clubs at the library. All of these investments are in line with the Mayor's focus on expanding out-of-school programming and opportunities for youth. We aim to keep youth off the streets and out of harm's way by offering up our safe spaces.     
CSD's basic operations and venues contribute to local economic development, specifically by elevating the creative economy. Many of the department's employees are artists; we employ local talent for our special events, story times, and education programming; we contract local multi-media specialists for the 450 hours of local, government programming seen on Gov TV each year; we facilitate connecting artists with resources that will help them sustain their craft through Tipping Points for Creatives; and we recognize the work of local creatives with the Creative Bravos Awards.   
These are just a few ways the city's budget impacts your cultural amenities. And that's pretty exciting!