KiMo Theatre
A historic theater and landmark on Route 66!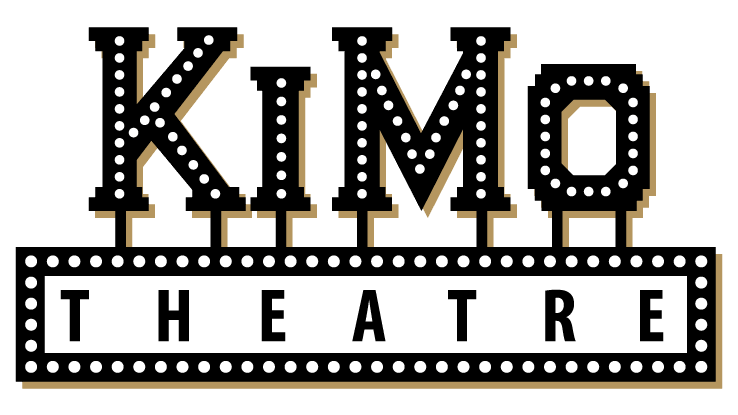 In the heart of Downtown Albuquerque stands a majestic and historic theater unlike any other. Experience live performances, movies, art and more at this favorite Albuquerque landmark.
View upcoming happenings and reserve your spot or purchase tickets here. 

KiMo Theatre
423 Central Ave. NW
Albuquerque, NM 87102 
(Map)
Meet The KiMo
Enjoy a variety of events hosted in this historical landmark. 
Learn more: Meet The KiMo
Contact The KiMo
Box Office Staff is standing by and available to answer any ticketing or event question
Learn more: Contact The KiMo
History of The KiMo
Every detail of the theater contains historical significance, making it one the region's most valued cultural gems.
Learn more: History of The KiMo
Rent The KiMo
Consider this truly unique facility for your next event! The KiMo Theatre is available for rental to feature arts and cultural community events. 
Learn more: Rent The KiMo