Inspire your child's awareness of nature with Camp BioPark.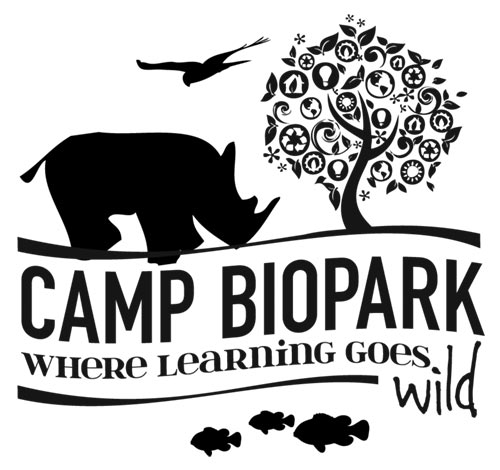 Camp BioPark is for children, preK - grade 9. Learn science through hands-on activities, games and art. Join us to explore the fascinating world of plants and animals!
Camp BioPark 2015
Camp BioPark will run June 1 - July 24, 2015. Details about specific camps will be posted soon. Registration for Camp BioPark 2015 will open at 8:30 a.m. on Wednesday, March 4. Read about last year's camps below.
Camp BioPark 2014 Offerings
Select camps based on the grade your child is entering in the upcoming school year.
Camp BioPark Experience
Camp BioPark is educational and great fun! Typical camp days include
Guided walks to see animals and plants
Indoor and outdoor activities
Games and crafts
Time for snacks and lunch
Quiet time for reflection and reading
Camps for students in Grades 3 through 9 include at least one behind-the-scenes tour.
Questions?
Visit our FAQ page.
What Parents Are Saying
"This was my child's first camp experience, and he absolutely loved it! We will definitely be returning for future camps."
"My daughter loves this class! She has been full of information to share each day when she comes home. I love the security and safety and attention to each child. I know that she is safe and well cared for while learning at the Zoo."
"We have tried many programs throughout the city, and this is the only one my son begs to attend year after year. He learns new information every time."
Document Actions