One Albuquerque: Volunteers
Interested in volunteering in Albuquerque? Let us help you!
Volunteer Today
Become a volunteer with the City of Albuquerque.
Post Volunteer Opportunities
Does your organization or non-profit group want to register and advertise Albuquerque-area volunteer opportunities?
If so, visit the Register Volunteer Opportunities page.
Volunteer opportunities are subject to approval.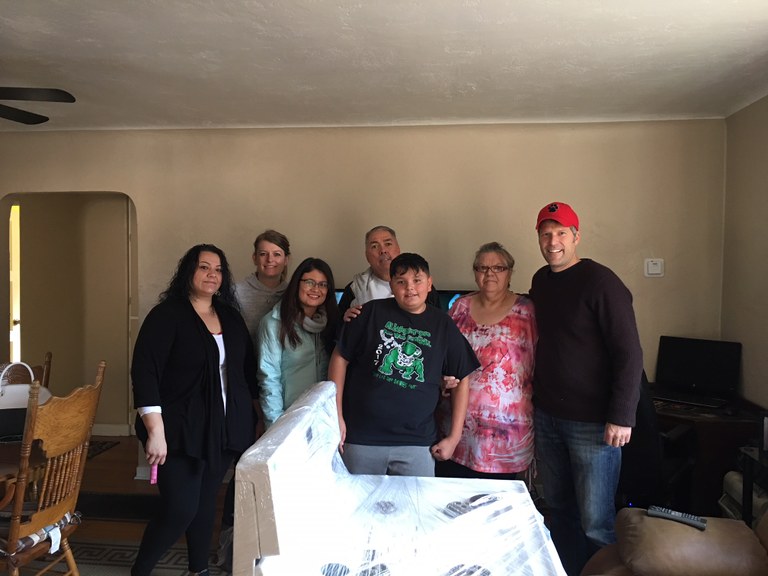 ABQ Volunteer Groups
Find other volunteer groups in the Albuquerque area.