City Councilor Klarissa J. Peña
Welcome to District 3, Councilor Klarissa J. Peña.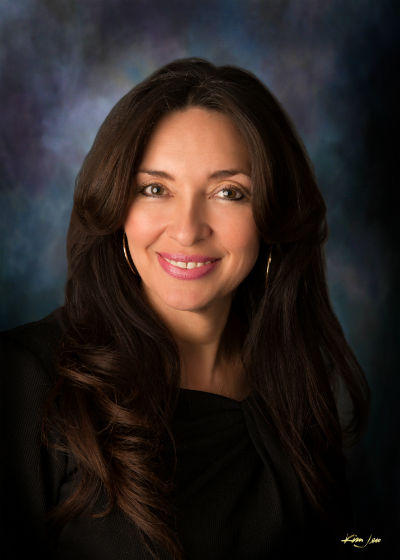 Email Councilor Klarissa Peña: [email protected]
Contact Policy Analyst Nancy Montaño:
[email protected]
(505) 768-3127
Council Twitter Account @ABQCityCouncil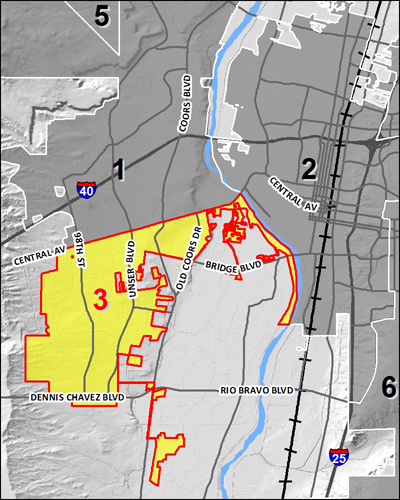 District 3 is located on Albuquerque's southwest side.
City Councilor Klarissa Peña represents District 3, the southwest part of Albuquerque. She was elected to the City Council in October 2013.
Learn more about Councilor Peña
What's Important in District 3
Councilor Peña is committed to improving the lives of citizens in District 3 and the City as a whole.
Get Help for Common Issues
Report illegal dumping by calling

(505) 768-DUMP(3867)
Need more help? Didn't get a response? Contact us right away and we'll help. Send us an online request or call my policy analyst at (505)768-3127.
Latest News & Events
The 6.8 acre state-of-the-art park is located west of 98th St. and south of Gibson.
District 3 residents had a very successful National Night Out 2014.
Community members joined Councilor Klarissa Peña and Councilor Ken Sanchez to honor Mr. Kee Thompson and Mr. Allison Gorman.
City Councilor Klarissa Peña will hold a memorial service and press conference on Saturday, July 26th at 10:00 AM at 60th Street NW, north of Central, the site where two homeless men were brutally murdered last weekend.