Foster Grandparent Program
Learn about the AmeriCorps Seniors volunteer program, Foster Grandparents.
Foster Grandparents work one-on-one children and children with special or exceptional needs, under the supervision of a teacher or other site professional. Volunteer settings include schools, head start programs, daycare centers and pre-schools. Foster Grandparents receive monthly training. Foster Grandparents volunteer an average of 20 hours a week. All volunteers receive meals while serving and income-eligible volunteers may earn a non-taxable stipend. Call (505) 764-6412 for more information.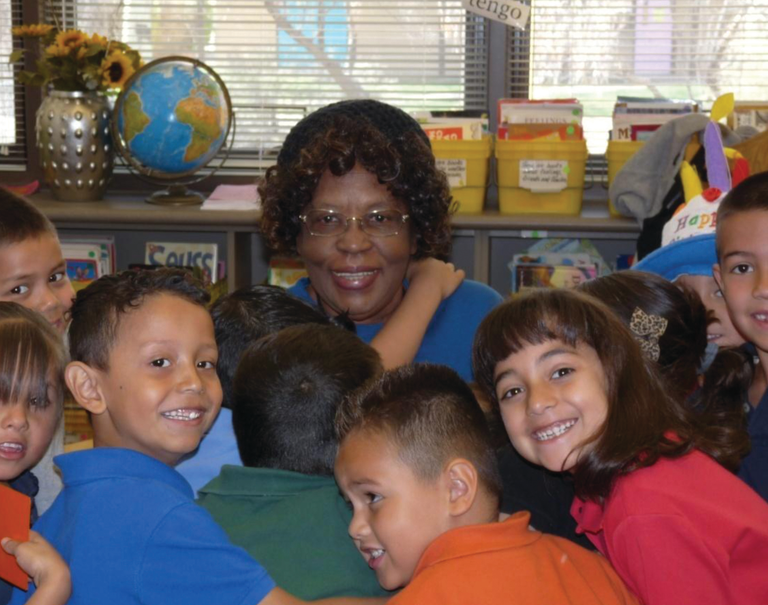 To register for Foster Grandparent Program volunteer opportunities, visit the One Albuquerque Foster Grandparent Program Volunteer page.