Creative Bravos Awards
Awards to honor Albuquerque's creative economy

Save the Date for this Virtual Award Show on Thursday, November 5, 2020  
About the Awards
The City of Albuquerque's Creative Bravos Awards are dedicated to recognizing and honoring work that makes a significant impact on the lives of residents, neighborhoods, and/or communities. The awards are given annually to individuals, youths, teams, events, programs, organizations and businesses that celebrate the breadth of creative work that exists in the city. The 2020 award ceremony will be hosted virtually. 
Nominations
Awards are given to established and emerging creatives of any age. Nominations should be submitted on behalf of anyone you feel benefits Albuquerque's creative economy. Self-nominations will not be accepted.
The 2020 Creative Bravos Award nomination deadline is at 5 p.m. on Friday, September 11, 2020. (Nomination Form).
---
2019 Creative Bravos Awards recipients:   
Meltdown Studio
, founded in 2006, has evolved to serve the jewelry making
community in Albuquerque and beyond. Meltdown is a jewelry making school and co-working studio offering permanent benches to 20 local jewelers who enjoy access to a fully equipped studio and the support and encouragement that comes from the creative community.
OFFCenter Community Arts Project
has been enhancing the lives of
those in our community, especially those who have been marginalized, through art making and social interaction since 2001. It has served as an inclusive community space, and an "open" arts studio. It provides materials free of charge and is welcoming to all ages.   
The OT Circus
is a New Mexican based non-profit focused on using
various therapeutic means and creativity to build an inclusive community that brings people of all abilities together. The OT Circus has been able to create opportunities to showcase creative work, as well as create a safe, supportive space for creative and therapeutic activities to help with physical, cognitive, and social development.
The Revolutions International Theatre Festival
opens doors to cultural
exchange by connecting people and humanizing world affairs through the art of theater. Revolutions believes that exposure to world cultures through the medium of theater increases mutual understanding, inspires change, and empowers individuals to improve the overall quality of life for all people.  
Amanda Sutton is a book publicist and arts marketer. A former staff member at the University
of New Mexico Press, she has also worked for small presses, authors, and now the independent bookstore, Bookworks. For Bookworks, Sutton has hosted Stephen King, George RR Martin, Bryan Cranston, and many other notable authors and currently sits on the Mountains and Plains Booksellers Association Board of Directors. She lives in Albuquerque with her two young children. 
Rujeko Dumbutshena
is an African dance instructor and performer who has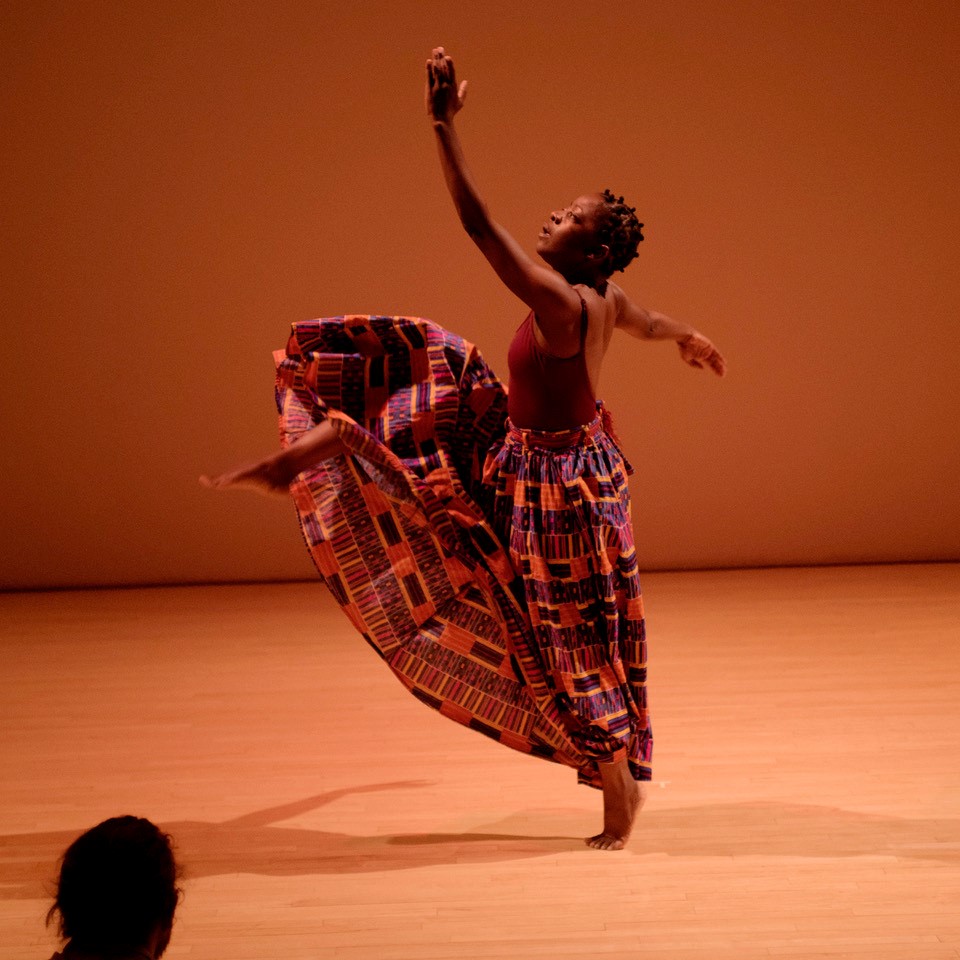 spent 
half her life living in the United States. As a dance artist, she is tasked to represent and teach African dance to a diverse population in ways that effectively develop cultural awareness and understanding while developing self-awareness.  Since moving to Albuquerque in 1996, she has taught and performed in primary and secondary schools, universities, and various communities.
Trupthi Panickor
is a classically trained dancer in the forms of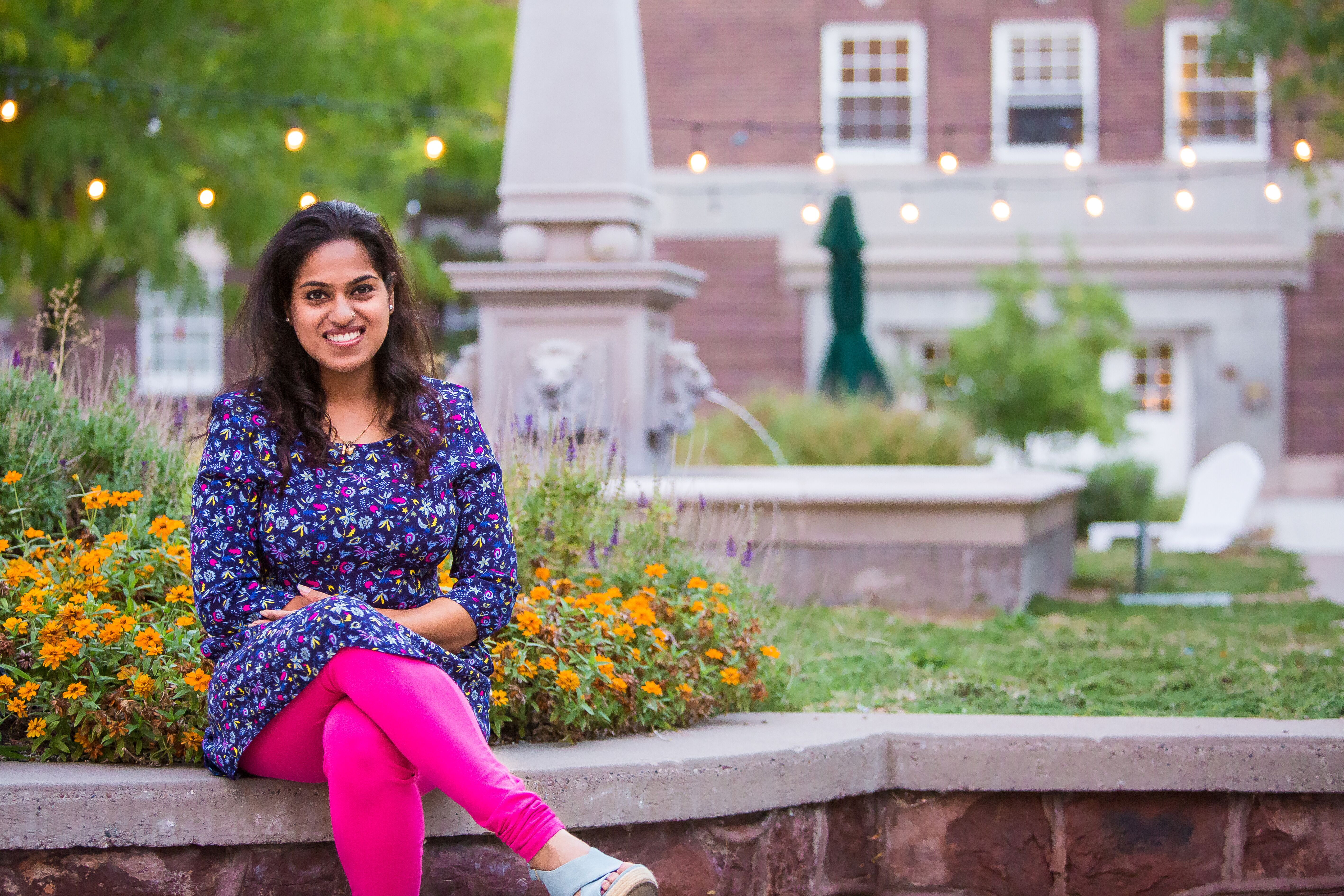 Bharatanatyam, Kuchipudi, Mohiniyattam, and Kathakali who has brought several Indian dance productions to Albuquerque. Her productions have provided cross-cultural exposure to the community. As a teacher, she has created programs for students that help them understand their deep-rooted culture and also given them extended exposure to the idea of "dancing for a cause."   
John Acosta
, a native of Albuquerque, works with young people by
encouraging them to find their voice and recognize their innate talents and passions while teaching them the valuable skill of storytelling through the art of film making. Having faced adversity himself, he encourages youth, especially those residing in at-risk and impacted communities, to be active members of their society.
Sheri Crider
maintains a multi-disciplinary practice that includes a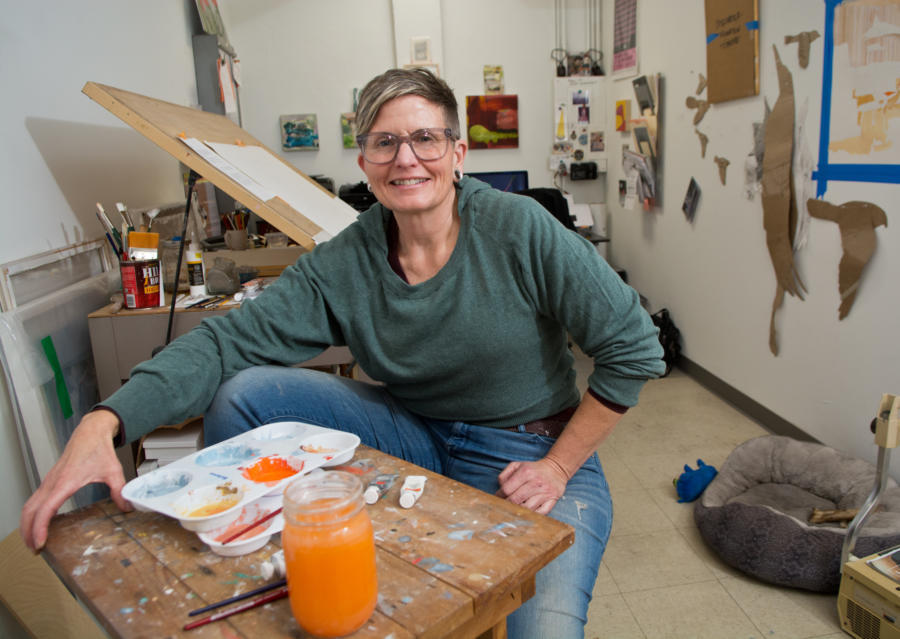 platform for community and artists manifested in the Sanitary Tortilla Factory and a studio practice dedicated to works at the intersection of personal experience, empathy and equity. The Sanitary Tortilla Factory has fed and supported artists over three decades. Crider's strategic curatorial practices and programming undermine structural inequities both in the art world and communities.  
2019 Creative Bravos Legacy Award Recipient:
Frank McCulloch is a native New Mexican born in Gallup and is a multimedia artist.
He grew up hearing the folk music of the region and Mexico, and began playing music in the 1950s. He has recorded many songs for the J.D. Robb collection of New Mexico folk songs. Frank taught high school art for 30 years and has been referred to as the Godfather of New Mexican landscape painting. 
Press release of the 2019 Creative Bravos Recipients. Previous Creative Bravos recipients.
---
Stream the Awards Show
Watch a live stream of the Creative Bravos Awards Show on Friday, November 1, 2019 from anywhere. (Live Stream Link)
---