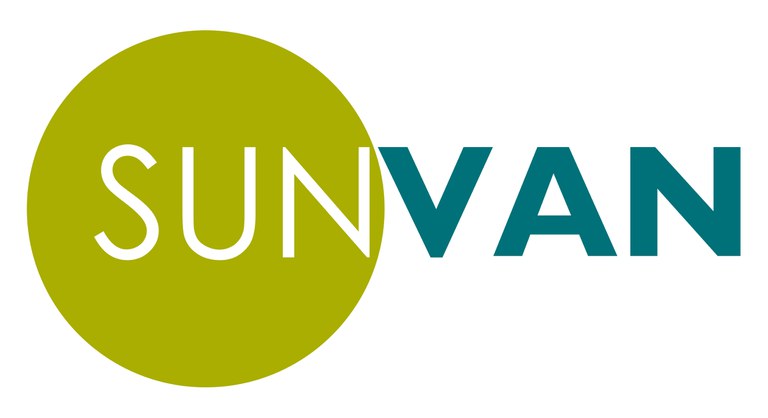 Sun Van passengers may book rides to COVID-19 vaccination sites with at least one days' notice. Please call 505-243-7433 for more information. At this time, we are unable to transport passengers to drive through COVID-19 vaccine sites.
Reasonable accommodation and information in accessible formats is available upon request by calling 505-724-3100.
Submit an ADA Compliment or Complaint:
Pasajeros de Sun Van pueden solicitar sus viajes para un sitio de vacunacion del COVID-19 con al menos un día de anticipación. Para mayor información llamé al 505-243-7433. En este momento no podemos transportar pasajeros a un sitio de auto-servicio para la vacuna del COVID-19.
__________________________________________________________
__________________________________________________________