Summer 2023 Camp Fearless
Information about the Albuquerque Police Department's Summer Camp Fearless.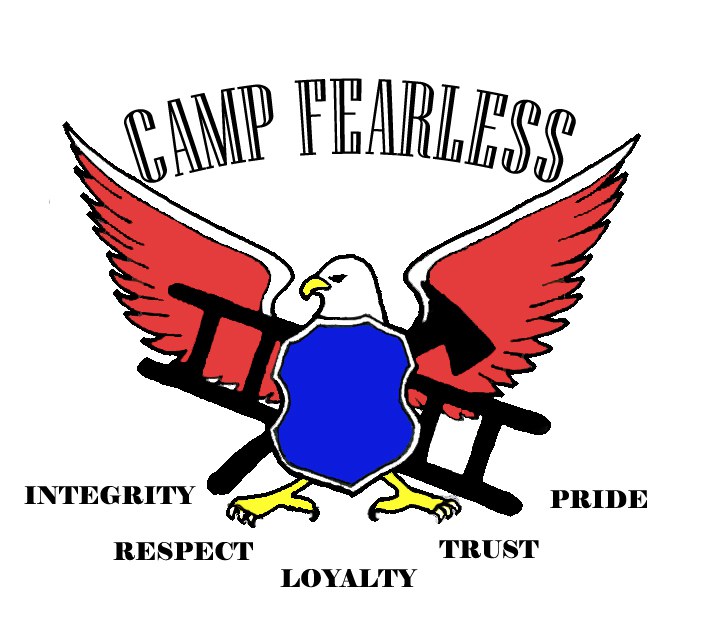 About Camp Fearless
Six, four-day camps
Time: 8:45 a.m. - 4:00 p.m.
Camps are free
Registration opens on April 10, 2023, at 12 p.m.
The Albuquerque Police Department (APD), in collaboration with Albuquerque Fire and Rescue, the New Mexico National Guard, and the City of Albuquerque will be hosting a summer leadership camp, Camp Fearless.
Camp Fearless is for youth between the ages of 8-13. The goals of Camp Fearless will focus on building positive relationships and self-image, engaging with positive role models, leadership, physical fitness, and team building so participants are equipped with skills to develop successful and healthy lifestyles.
Sign up for Camp Fearless 2023 coming April 10!
| Date | Location |
| --- | --- |
| June 6 to 9 | Jimmy Carter Middle School |
| June 13 to 16 | Valley High School |
| June 20 to 23 | Van Buren Middle School |
| June 27 to 30 | McKinley Middle School |
| July 11 to 14 | Kennedy Middle School |
| July 18 to 21  | James Monroe Middle School |
For more information, contact:
Danielle Silva, Community Engagement Manager