Summer Camp Fearless
Information about the Albuquerque Police Department's Summer Camp Fearless.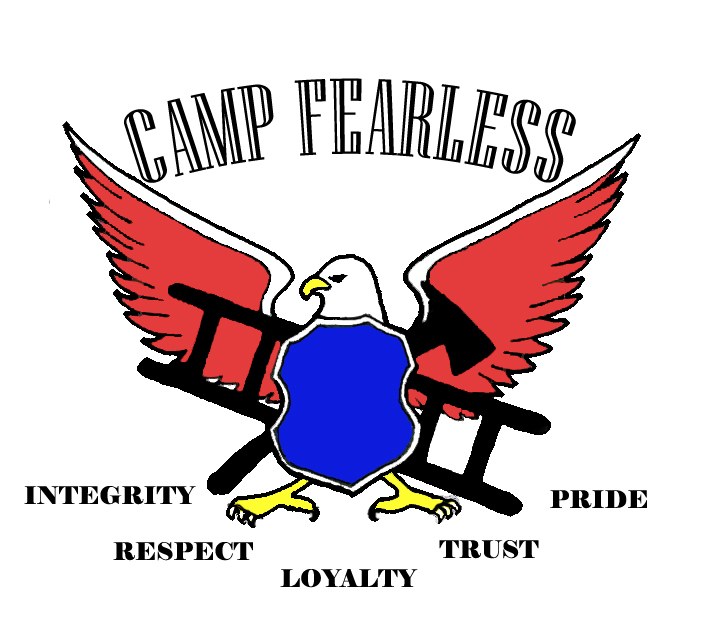 Information: Summer Camp Fearless
The Albuquerque Police Department will conduct five summer type camps this summer:
June 18-21, 2019 – Singing Arrow Community Center (13001 Singing Arrow Ave SW 87123)
June 25-28, 2019 – Boys and Girls Club of Central New Mexico (3333 Truman St NE 87110)
July 9-12, 2019 – Alamosa Community Center (6900 Gonzales Rd SW 87121)
July 16-19, 2019 – Michael King and Richard Smith APD Memorial Substation (10401 Cibola Loop NW 87114)
July 23-26, 2019 – Highland High School (4700 Coal Ave SW 87108)
About Camp Fearless
We are looking for youth attendees between the ages of 9 to 13 to participate.
Each camp is supported by public safety members and will have a variety of activities focused on team building, self-responsibility and education.
Daily Schedule
Each day, camps will start sharply at 8 a.m. and conclude at 4 p.m. Activities and a tentative schedule are listed within the application.
2019 Registration Has Closed
All camps have been filled at this time. We hope to see you in 2020.
More Information
For additional information or questions, please email [email protected].