Summer Camp Fearless
Information about the Albuquerque Police Department's Summer Camp Fearless.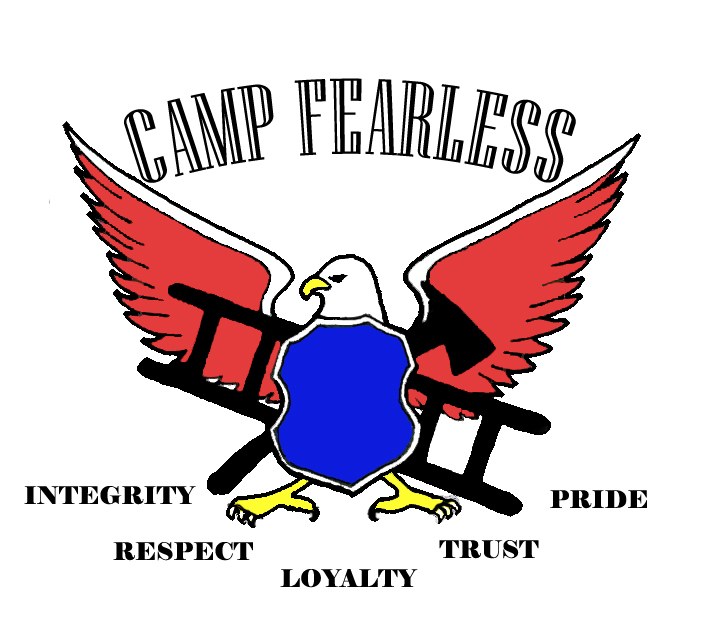 Information: Summer Camp Fearless
The Albuquerque Police Department would like to announce Camp Fearless!
The Albuquerque Police Department will conduct two summer type camps this summer:
June 12 to 15, 2018, at Valley High School, 1505 Candelaria NW
July 10 to 13, 2018, at Boys and Girls Club, 3333 Truman NE
About Camp Fearless
We are looking for youth attendees between the ages of 9 to 12 to participate.
Each camp will have a variety of activities focused on team building, self-responsibility, and education.
Daily Schedule
Each day, camps will start sharply at 8 a.m. and conclude at 4 p.m.
Register Today
To participate please download and return a completed application form to the Albuquerque Police Academy at 5412 2nd NW by June 1, 2018.
More Information
For additional information or questions, please call (505) 343-5000.