Antonio Jaramillo Dec. 16, 2020
Information about homicide investigations.
About the Victim
Case Status: Open
Case #: 200100533
Location of Incident: 2620 8th St NW
Incident Details
Officers responded to shooting call at 2620 8th St NW. Caller reported he discovered his friend tied up inside the listed residence with a gunshot wound. Officers arrived on scene and secured the residence for rescue personnel to render aid. Officers discovered a male individual tied up with a sustained gunshot wound. 
If You Have Information
If you have information about this, or any other case, please contact Crime Stoppers. Crime Stoppers will never ask for your name and you will remain completely anonymous. The phone line is not recorded, nor is it connected to any caller ID device.
Call 911 for an emergency or a crime in progress.
Call (505) 843-STOP (7867)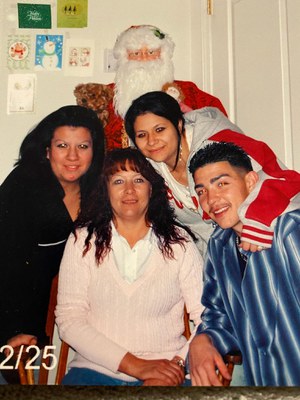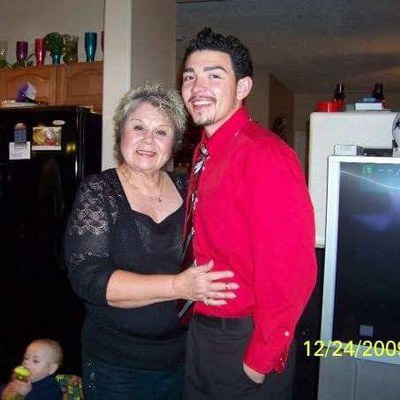 Family Story
The day I found out that I was carrying a baby boy I knew what his name was going to be. He was going to be my moms first grandson therefore her namesake. During my labor we ran into complications, the cord wrapped around him and when I delivered him, he was blue and not breathing. That is how his middle name came about. For those who know the bible Emmanuel means "God is with us". God was with me in that labor room as Antonio was brought back to life.


During his childhood he was raised in the south valley. He started pre-school when he was three years old and when he went to kindergarten the teacher wanted to put him in 1st grade. When he was in 3rd grade, they wanted to put him in 5th grade. Antonio was very smart for his age and loved reading.
He started playing t-ball at the baseball fields in the south valley. From the time he was 5 years old till he turned 13 we lived on the fields. He played in many championship games and All-Stars games.
Sister Krystal's story


As a young child growing up my big sister and my little brother were my best friends, I truly enjoyed spending every moment together that we could. When my sister and I got older, we of course were interested in boys but always made time to hang out with our little brother. When I had the privilege of becoming a mother, my brother at the age of 14 was a great uncle. He would come and spend the weekends with us, and one summer he came and spent a few weeks with me so he could go to driving school. Any time I was busy, and my daughter cried, Antonio would pick her up and soothe her. I could tell that Tony would be a great father when the time was right. I made so many great memories with my brother that summer. Not only did we spend every day together, but he also saw me turn from a young 17-year scared mom to confident growing and maturing mom. He built a bond with his niece that would last for many years. I got to take my brother to his first concert.