Shooting Range Park
Information about Albuquerque's Shooting Range Park.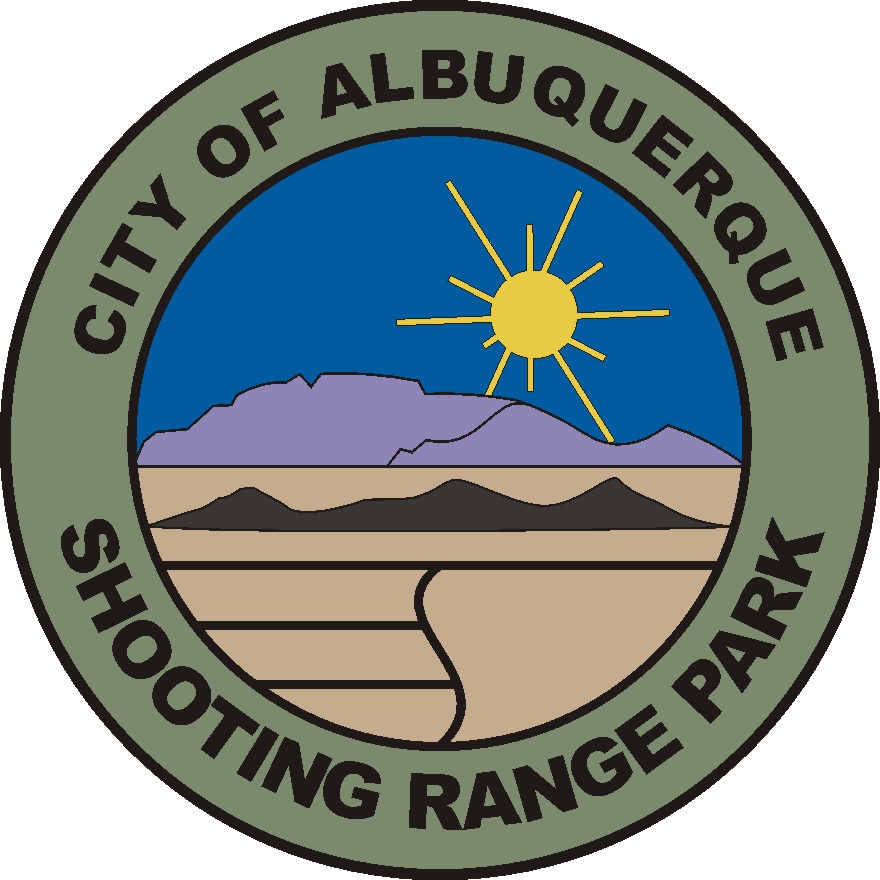 The Shooting Range Park provides a safe convenient location for Albuquerque residents and visitors to enjoy shooting sports and learn the skills of using firearms for personal protection and hunting.
The City of Albuquerque Open Space Division provides and manages this publicly operated shooting range to promote the safe use of firearms in our community and through the state.
The Shooting Range Park provides an alternative to illegal firearm practice on our mesas, open spaces, and vacant areas.
The Shooting Range Park is a premiere shooting facility located conveniently west of Albuquerque. The Park provides a safe environment for shooters of all ages to practice and learn the skills of using a firearm.
Highly trained range staff are on-hand at all times to insure the safety of patrons.
Youth Participants
A parent or guardian must accompany youth under the age of 16.
Qualified Instructors
All Range staff are qualified National Rifle Association instructors.
Current Range Weather
View the current range weather.
Range Calendar
Download the 2017 Shooting Range calendar.
For specifics and details, call the Range office at (505) 836-8785.
Shooting Range Volunteer Information
The City of Albuquerque Shooting Range Park needs your help!
Learn more about Shooting Range Park volunteer opportunities.
Features: Shooting Ranges & Facilities
Shooting Range Park offers the following facilities and challenging ranges in a scenic setting:
Rifle, pistol and muzzleloading
Hanging steel at 220, 550, and 750 yards
10, 25, 50, 100, and 200 yard targets
13 skeet ranges
2 trap ranges
Silhouette range (competition only)
2 public club houses (air conditioned)
Classrooms (for rent)
Refreshment areas