APD in the Community
APD continues to join the community for meetings and events in order to develop relationships and keep a line of communication open.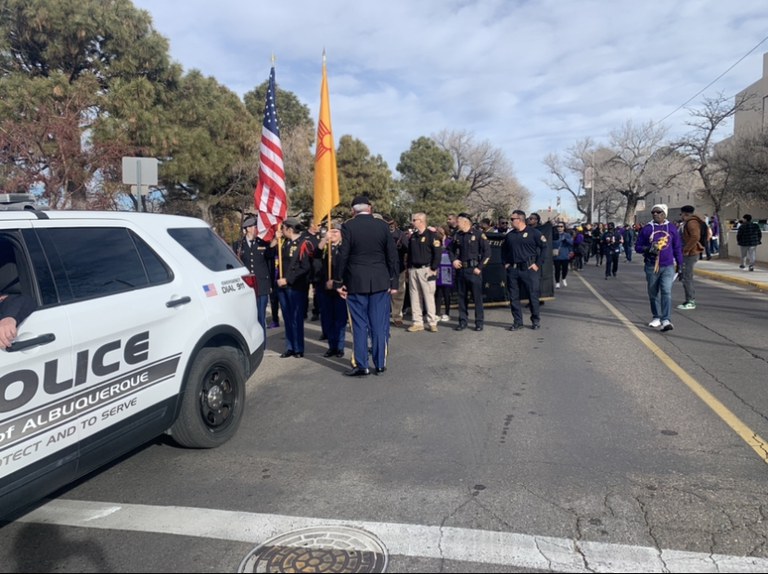 2023 MLK Dream Weekend
APD attended multiple Martin Luther King Jr. Weekend events, including the annual commemorative march from UNM to Civic Plaza. Members of APD also attended the annual MLK Breakfast.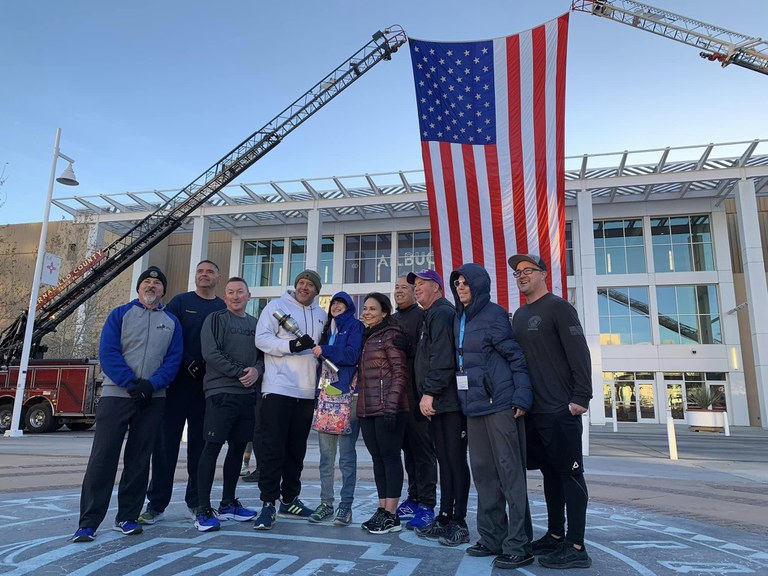 Law Enforcement Torch Run Conference 
Members of APD participated in the Law Enforcement Torch Run that took place in downtown Albuquerque during the Guardians of the Flame conference. APD is proud to be an agency that participates in the LETR and supports Special Olympic athletes.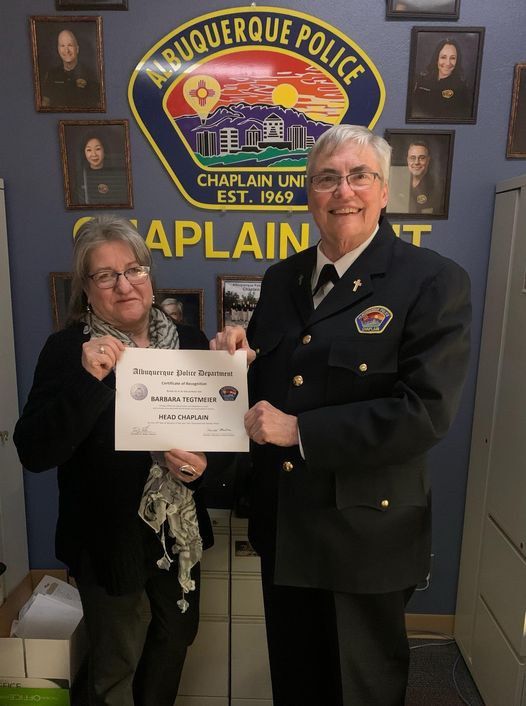 APD Head Chaplain Appointment 
APD recently appointed Barb Tegtmeier as the Head Chaplain for APD. Our chaplains are volunteers who go to calls to help people in times of crisis.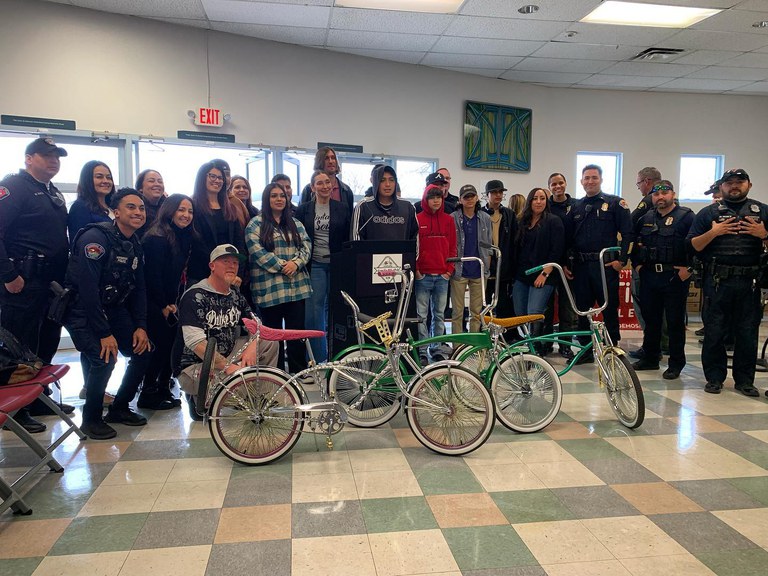 Lowrider Bike club 
Officers from the SW PRT team and SW Area Command celebrated the kick off of the Lowrider Bike Club with Councilor Klarissa Pena. Officers from different agencies will volunteer to help kids from nearby schools to build their very own lowrider bike, along with members of the lowrider community.