Animal Rescue Groups
Information about animal rescue groups in the Albuquerque area.
Rescue Group Program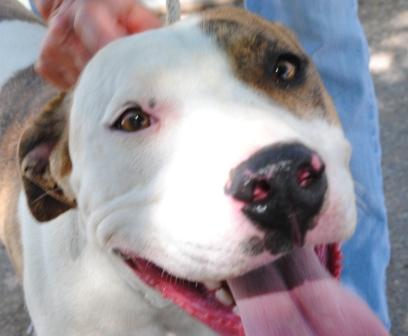 Apply to become an active member of the Rescue Group Program.
Specific Dog Breeds
Exotic Birds
Macaw & Cockatoo Rescue of New Mexico (www.abqparrots.org)
Phone number: 505-994-0505
Emergency phone number: 505-934-0785
Birds of Prey
Talking Talons
Rabbits
New Mexico House Rabbit Society 505-435-9916
Small Rodents
Tiny Toes Rat Rescue of New Mexico 505-263-2960
Wildlife
Wild Life Rescue Inc. of New Mexico
WRINM's Clinic is located at the Rio Grande Nature Center State Park at the western end of Candelaria. The phone number giving all information about hours and directions is 505-344-2500. The Phone Team, which responds to messages left, is available 7 days a week from 8 a.m. to 8 p.m.
Farm Animals