Prescription Trails
Information about prescription trails in Albuquerque.
Get Up & Get Moving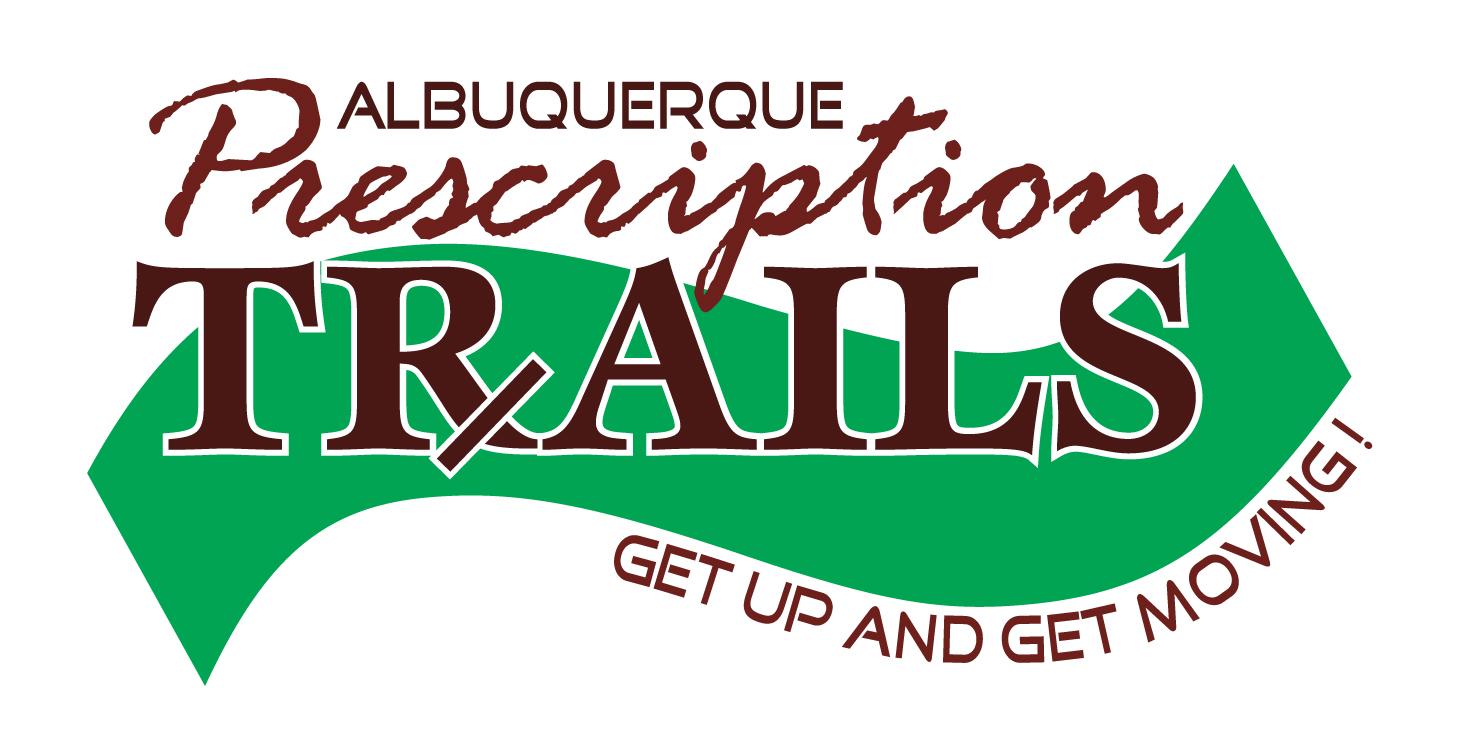 The Albuquerque Prescription Trails Pilot Program provides prescriptions for walking and wheelchair rolling and a walking guide that suggests routes in our community.
This guide will help you find some of the best park and trail walking paths in Albuquerque and Bernalillo County's South Valley.
Program Contributors