Information about the Albuquerque Fire Academy.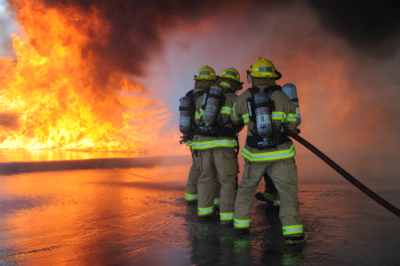 Mission
The Mission of the Albuquerque Fire Academy is to provide and facilitate training opportunities to the firefighters, citizens of Albuquerque, and surrounding communities, that maximize preparedness for community emergency needs.
The goal is to ensure that all Department personnel maintain the core knowledge and practical skills needed to provide efficient, professional care and service to the citizens of Albuquerque.
Keeping Current
The Academy also serves to assess and coordinate all new technical information that is disseminated to Department personnel. It tests new equipment and procedures, facilitates fire company and individual performance evaluations, oversees Safety, Technical Rescue, Hazardous Materials, and Wildland Training Programs.
The Cadet Training Program provides cadets with the knowledge skills and abilities necessary to serve as a firefighter and EMT. The Cadet Training Program exceeds NFPA requirements for Firefighter 1 and 2 certification.
Document Actions