Veterans Benefits and Services
Albuquerque Fire Rescue is a VA Certified Learning Institution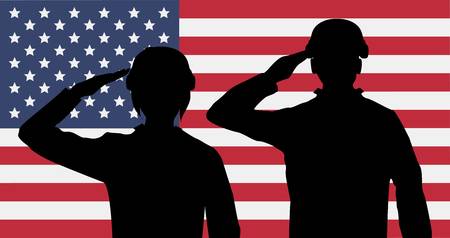 The women and men of the armed services protect our communities and answer the call every day!
Whether you are retired, discharging, or currently serving in the Reserves or National Guard, Albuquerque Fire Rescue is prepared to help you make the transition to a career in firefighting!
Albuquerque Fire Rescue is approved to train veterans and other eligible persons for the payment of VA education benefits under the provisions of the GI Bill® by the New Mexico Department of Veterans' Services, State Approving Agency for Veteran's Education and Training (NM SAA).
The following scale represents the pay rate for a typical Chapter 33 beneficiary living in Bernalillo or Sandoval County:
During Fire Academy                                                             -           $1,419/ Month
During first two months of probationary period (OJT)          -           $1,419/ Month
During next six months of probationary period (OJT)           -           $1,135/ Month
During final four months of probationary period (OJT)         -           $851/ Month
**Specific eligibility for individual cadets should be determined by referencing the below weblink, or by contacting a VA GI Bill® representative at (888-442-4551). https://www.benefits.va.gov/gibill/contact_us.asp
For information regarding On-the-Job Training and Apprenticeship: https://benefits.va.gov/gibill/onthejob apprenticeship.asp
For information regarding VA payment of benefits: https://www.benefits.va.gov/gibill/non college degree.asp
"GI Bill is a registered trademark of the U.S. Department of Veterans Affairs (VA)". More information about education benefits offered by the VA is available at the official U.S. government website at https://www.benefits.va.gov/gibill