Membership
New Mexico BioPark Society members enjoy several benefits, including unlimited general admission to the Aquarium, Botanic Garden and Zoo.
Members also receive the quarterly BioScape magazine, invitations to members-only events and discounts to the gift shop, education classes and many special events. We also have reciprocal agreements for discounted admission to many other gardens, aquariums and zoos across the U.S.
New Mexico BioPark Society
Membership is managed by the New Mexico BioPark Society, the non-profit support group for the ABQ BioPark.  NMBPS raises funds to promote development, capital improvements, and related conservation, education and recreation programs.  Contact NMBPS at (505) 764-6280 or www.bioparksociety.org.
You can support the BioPark in many other ways through NMBPS: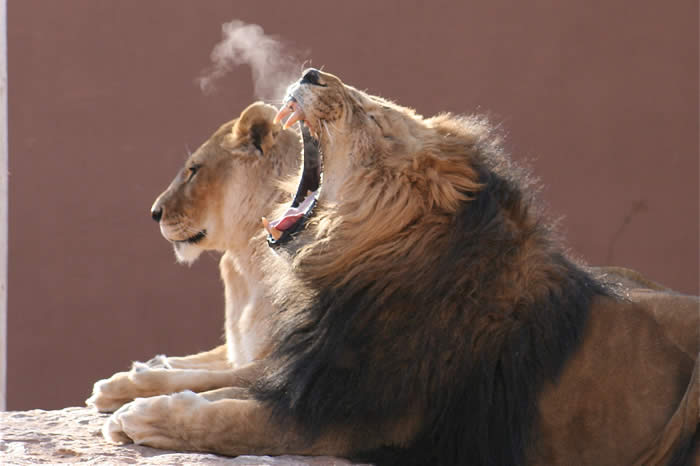 Reciprocal Agreements
Half-price admission to the Zoo, Aquarium & Botanic Garden is offered to members of certain other gardens, aquarium, and zoos across the United States. These institutions also offer discounts to New Mexico BioPark Society members. For information about discounts, please contact the specific institution prior to visiting.
Learn more about participating reciprocal parks.