Naturally Evolving
Stay updated on closures and progress of improvement projects at the ABQ BioPark.
We're Putting Your ABQ BioPark Gross Receipts Tax Dollars To Work
The ABQ BioPark is creating an enhanced experience for both our residents and human guests. You will notice some construction fences and perhaps small detours around the Zoo, Botanic Garden and Aquarium. All parks remain open and most habitats are available to enjoy. Many of our projects are funded by the Gross Receipts Tax, passed by voters and enacted in 2016.
Current Projects
Your Albuquerque tax dollars are at work creating new homes for many of our residents. 
Australia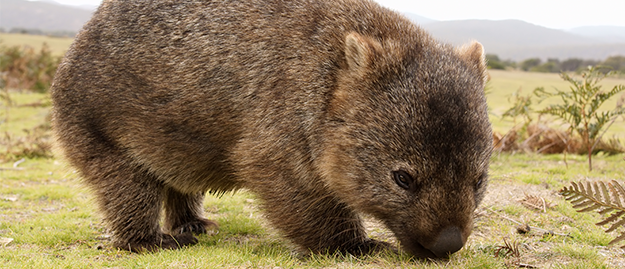 Our renovated Australia exhibit will be home to wombats, kangaroos, Tasmanian devils and more!
Preview Australia.
Asia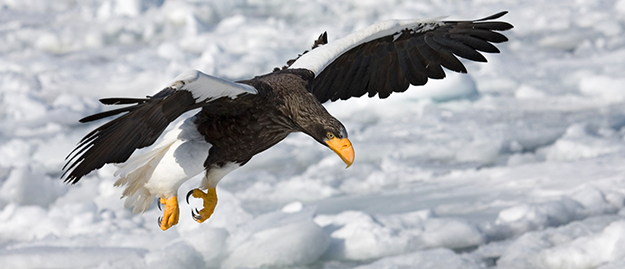 Our new Asia exhibit will be home to Steller's sea eagles, snow leopards, orangutans and more!
Preview the site plan.
Completed Projects
View some of our recently completed projects that were made possible by GRT funds.
Elephant Observation Deck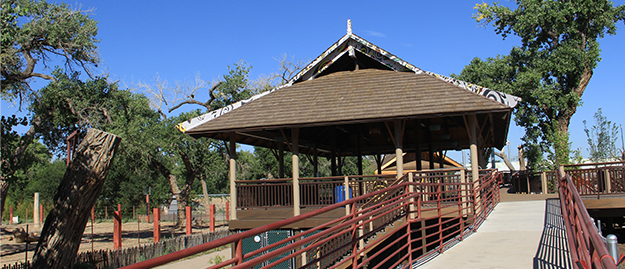 Zoo, 2021
Raptor Roost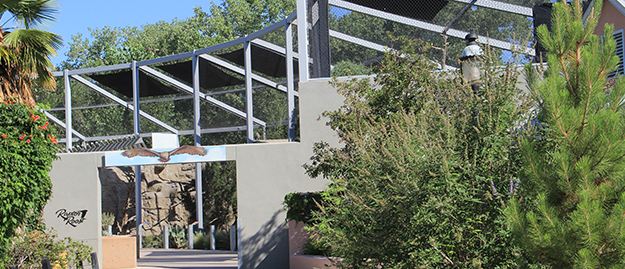 Zoo, 2020
Birds of the Islands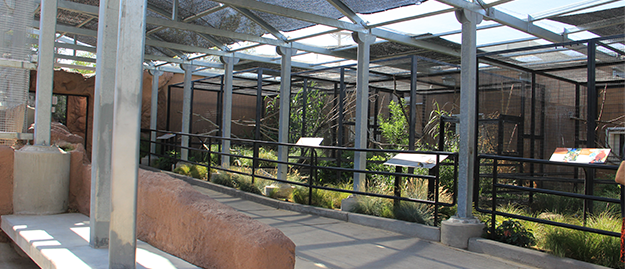 Zoo, 2020
Penguin Chill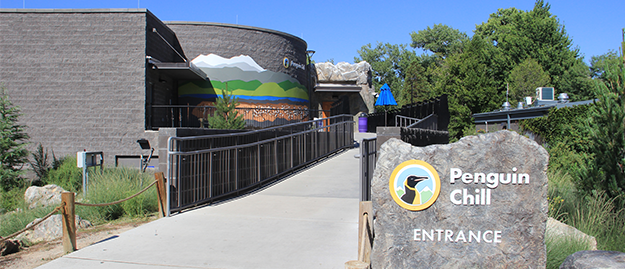 Zoo, 2019
Butterflies and Bees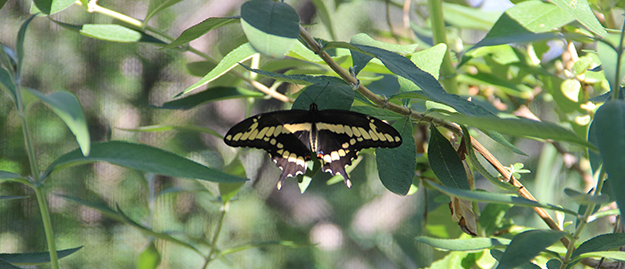 Botanic Garden, 2018
North American River Otters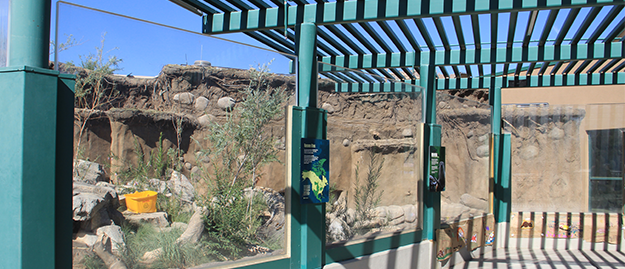 Aquarium, 2018
Elephant Barn Expansion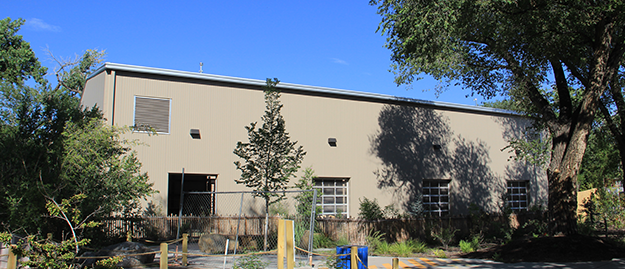 Zoo, 2018
Jaguar Habitat Renovation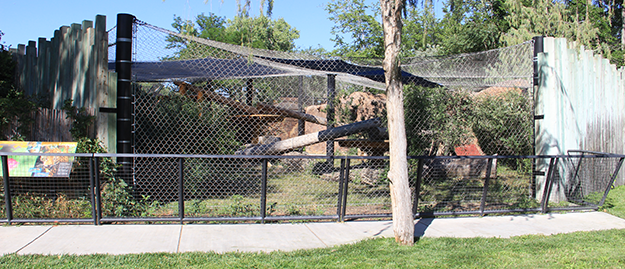 Zoo, 2017
Malayan Tiger Habitat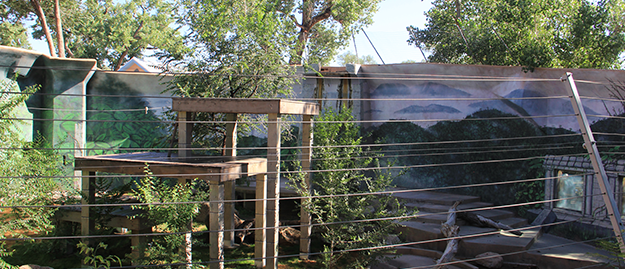 Zoo, 2017
Backstage Improvements
Zebra training walls & gates, 2021 (Zoo)
Perimeter wall improvements, 2021 (Zoo)
Improved sidewalks, 2021 (Zoo)
Utility expansions, 2021 (Zoo and Botanic Garden)
Africa pools, 2020-2021(Zoo)
Cooling towers, 2020 (Aquarium)