Albuquerque Rapid Transit - ART
Service Starting in 2019 - Information about Albuquerque Rapid Transit
ART Hours, Routes & Stations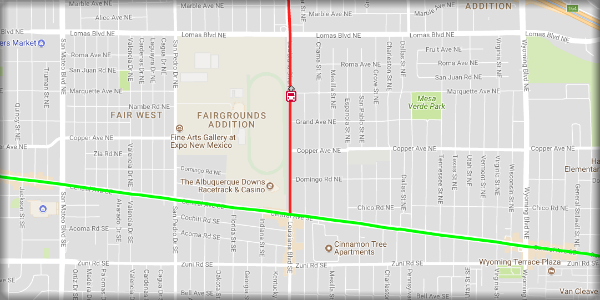 Everything you want to know about ART.
Safety, Security & Accessibility
New safety and accessibility features.
---
---
About ART
Did you know ... ?
Improving transit is vital to Albuquerque's quality of life and economic development. Transit can help local businesses and provide more jobs.
This in turn enhances the overall quality of life in the community.