Climate Action Plan
Information about the City of Albuquerque's Climate Action Plan.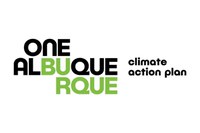 Following the call of City Resolution R-19-187, the 19-member Climate Action Task Force and City staff worked over 10 months to develop the 2021 Albuquerque Climate Action Plan. The process to develop this new plan sought to address the concerns of frontline community members, while engaging the entire community of Albuquerque through Covid-safe public outreach. Below you can find relevant links to the Climate Action Plan, and the resources capturing the major milestones of the planning process:
Summer 2021, the Sustainability Office started monitoring and supporting implementation of the Climate Action Plan. Updates on public engagement opportunities will be posted to this page and shared on social media platforms @CABQEHD. To receive email updates on the Climate Action Plan implementation and other announcements, please request to be added to the Sustainability Office Listserv at [email protected].
What is a Climate Action Plan?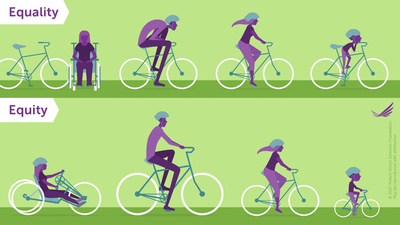 A Climate Action Plan advocates our city's values and defines actions to halt Albuquerque's contributions to climate change. The Plan will also discuss what our community will do to prepare for our changing climate.
For Albuquerque's Climate Plan, equity is in the driver's seat. Throughout the process, residents that are most vulnerable to climate change were invited to lead the conversations about current challenges and future solutions. This approach will help ensure that front line communities – those that have been harmed by environmental injustice and who are likely to be hurt first and worst by the impacts of climate change – will benefit first and foremost from climate action. Employing a process utilizing targeted universalism is intended to lift up the entire City – making the plan's course of actions stronger and more effective. To learn more about how to make Albuquerque more equitable and inclusive please check out the Office of Equity and Inclusion's Culture Change Initiative Page for resources and learning opportunities.