ReportIt: Property Reporting Service
Information about ReportIt, a property reporting service.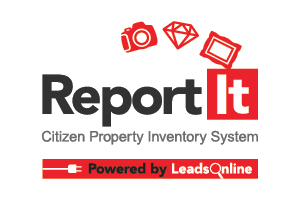 ReportIt: Secure Property Information Storage
Albuquerque Police Department has partnered with an online Citizen Property Inventory System. This system is called ReportIt.
---
About ReportIt
ReportIt lets you securely store serial numbers, item descriptions, pictures, and scans of receipts so that your items may be more easily identified in the event of theft or loss.
Your information is secure and safe and registration is free!
Learn More