Our Staff
Meet the people of the Behavioral Sciences Section.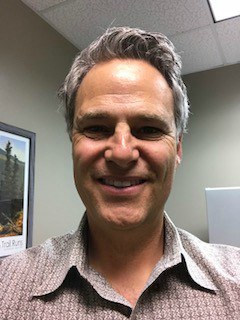 Dr. Nils Rosenbaum
Nils Rosenbaum, MD has worked with the Albuquerque Police Department (APD) since 2007. In 2016, he became director for Behavioral Sciences. His goal is to bring the best possible care and support to APD. He continues his work with the Crisis Intervention Unit, which he has done for over ten years.
He is also a volunteer attending physician with the University Of New Mexico School Of Medicine, consults regularly with local providers, and has been a staff psychiatrist for Presbyterian Hospital. He works closely with advocates and peers, has won NAMI New Mexico's outstanding psychiatrist award, and as part of a collaboration with Detective Matthew Tinney and Mauricio Tohen, MD, he was published in the American Journal of Psychiatry.
---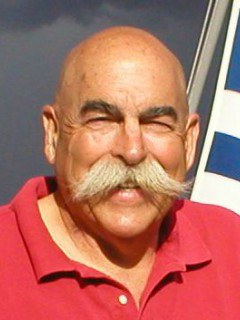 Dr. Peter DiVasto
Peter DiVasto earned his Ph.D. in Counseling from the University of New Mexico in 1977. He began his career in police psychology the following year, when the requirement for pre-employment psychological testing for law enforcement was implemented in New Mexico. He has served almost every agency in his home state in a consulting capacity, but spent the majority of his career with the Bernalillo County (NM) Sheriff's Department and the Albuquerque Police Department. He was a sworn deputy with the sheriff's department for twenty -seven years. He was very active in the formative years of hostage/barricade negotiations and was the first mental health professional to be trained in that discipline by the London Metropolitan Police.
He served to the rank of Captain in the New Mexico Army National Guard and was awarded the Distinguished Service Medal for life-saving.
He presently serves the Las Cruces (NM) Police Department , the Albuquerque Police Department and the U.S. Drug Enforcement Administration.
He is currently semi-retired and living on his ranch in Southern NM, with his wife Sharon and two Brittanies. He holds the Diplomate in Police Psychology awarded by the Society for Police and Criminal Psychology and is a life member of the American Psychological Association and the National Rifle Association.
---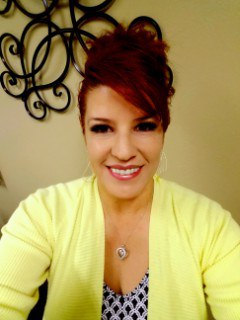 Lenora Martinez
Lenora Martinez has been the Behavioral Sciences Section's administrative assistant for the past twelve years. She began her career with the Albuquerque Police Department at the Training Academy in 1998, where she served as the Basic Training unit's administrative assistant. That is where Lenora primarily coordinated their 900 hour police cadet training schedule and curriculum.
In her current position with the BSS, Lenora provides administrative assistance for the Behavioral Health Medical Director and the BSS staff. She serves as the primary contact for employees throughout the department for scheduling therapeutic care. She also coordinates and administers the pre-employment psychological examinations for new employee hires and provides logistical support for multiple projects, meetings and trainings.
---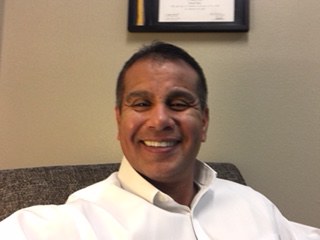 Troy Luna, MA, LMHC
Troy Luna earned his Masters of Counseling degree from Wayland Baptist University in 2014. He began his career working as a Correctional Officer for the New Mexico Correction Facility in 1988. In 1990, he attended the Albuquerque Police Academy and began his career as an Albuquerque Police Officer. As a sworn police officer, he was assigned to Field Services, DWI Traffic Unit, and Special Investigations Division, Narcotic Unit. He finished his career with the Albuquerque Police Department as a Lieutenant assigned to the High Intensity Drug Trafficking Area (HIDTA), Region One Task Force and Co-manager of the Investigative Support Center.
Completing nearly 25 years of service, Troy Luna retired from the Albuquerque Police Department in 2014, and began working for HIDTA as the Investigative Support Center Director. In addition, he worked part-time as a Licensed Mental Health Counselor (LMHC) on contract with the Albuquerque Police Department.
In 2017, Troy Luna decided to end his position at HIDTA and devote his efforts as a full-time therapist for the Albuquerque Police Department.
More Information
To ask a question or schedule an appointment with BSS, please call (505) 764-1600.