APD Creates Victim's Assistance Unit
Unit to host third Community Conversation with Victims and Survivors of Crime
ALBUQUERQUE – The Albuquerque Police Department's Criminal Investigations Division has created a Victim's Assistance Unit (VAU) to ensure that victims, survivors and families of those impacted by violent crime are treated with respect, compassion and dignity. 
As victims and survivors are dealing with the aftermath of a violent crime that includes trauma and dealing with the criminal justice system, they often lack the knowledge on what resources are available to them. The Victim Assistance Unit will be able to support crime victims to assist and provide them the necessary resources needed to navigate these challenging circumstances.
The new unit will also be providing crisis response during critical incidents. Through VAU the department can provide trauma-informed care early on and collaborate with services in our community.
As the Victim's Assistance Unit begins to assist members of our community, they will be able to provide the following outreach:
Referrals for services and community resources, including aftercare services
Support victims by assisting in the application process for compensation through the New Mexico Crime Victims Reparations Commission. These services can help with counseling, funeral expenses, and outstanding medical and other emergency expenses. 
Support victims by navigating and explaining the process of the criminal justice system from investigation through prosecution.
Serve as a liaison between victims and criminal justice entities. 
As Chief Medina and Mayor Tim Keller both realized the need for a unit specific to victims and survivors, funding was put in place for new positions and additional funding was sought through grants.
"Unfortunately, each day members of our community are impacted by crime, and as our investigators handle these investigations and seek justice, many times, the victims and survivors are left to pick up the pieces, not always knowing where to turn for help" said Chief Harold Medina. "As we move forward with our new unit, I'm proud of our dedicated and well-educated professionals who've received extensive training on best practices and can provide the necessary guidance on the resources available to those who've been victim to crime."
Terry Huertaz the Victim Liaison Manager began working at APD in 2021 and has exclusively assisted survivors of homicide. Huertaz will be overseeing the VAU as they assist victims and survivors of all violent crimes to include, sexual assaults, crimes against children, homicides and armed robberies.
On Wednesday November 9th from 6:00-8:00p.m. APD will host 'Community Conversations Supporting Victims of Crime.' The open forum will provide an overview and discussion of the Albuquerque Police Department's Criminal Investigations Division. APD wants to hear directly from those impacted by crime. Through this forum, APD will speak with the public on crime fighting measures and will provide crisis response to victims of crime. The Gun Violence Reduction Team and the Violence Intervention Program will also be in attendance.
Bios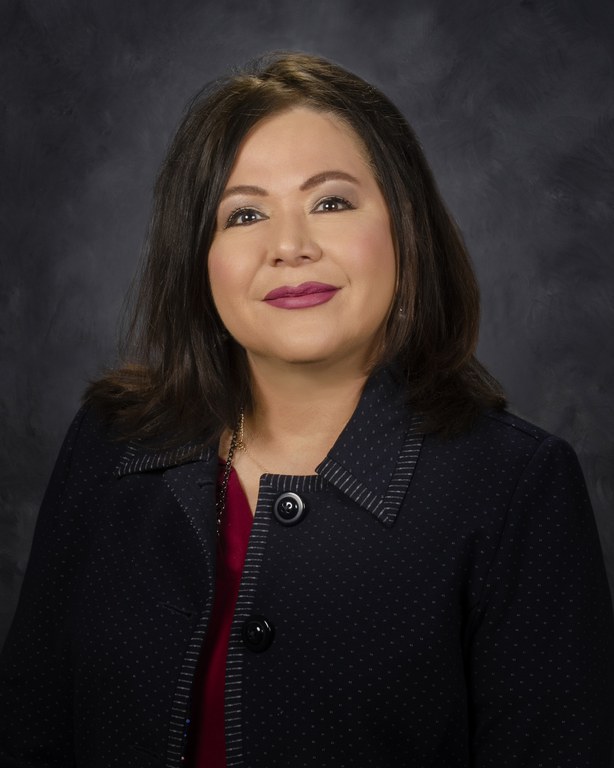 Terry Huertaz
Terry came to APD in the summer of 2021 and was hired as the Victim Liaison Manager. Throughout her career,Terry has served hundreds of crime victims across New Mexico.  Her experience supporting victims through the criminal justice system, as well as her ability to connect with individuals and establish trusting relationships, allows her to quickly refer crime victims to services and resources. She has developed effective victim advocacy programs to train staff, student interns, and volunteers. She serves as a liaison with advocacy groups, clinical and other service providers, community outreach services, and law enforcement personnel. Terry has over 20 years' experience in human services with 15 years of direct service to victims and over 20 years supervision/administration experience.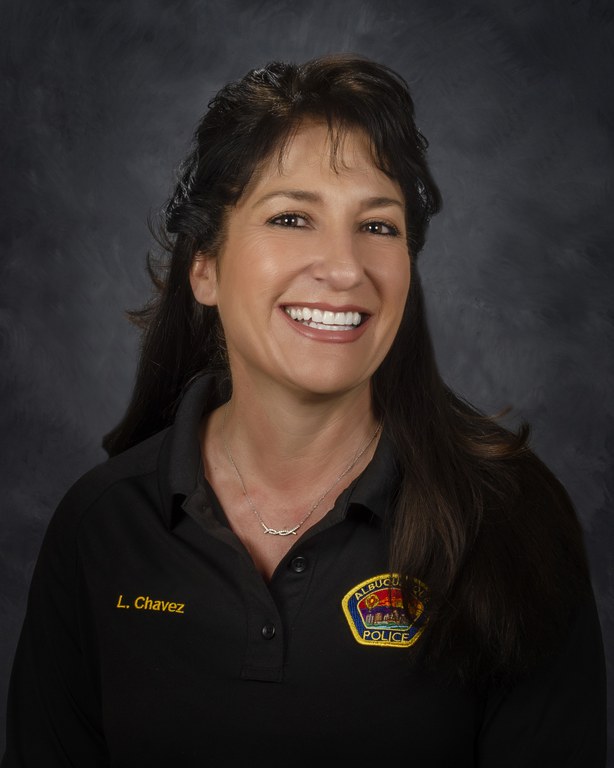 Laura Chavez
Before coming to the Victims Assistance Unit, Laura served as the Crimes Against Children Coordinator for seven years.  She oversaw a variety of programs designed to maintain and improve public safety and ensure the highest possible quality of life for children and their families. Central to her work, Laura would screen incoming reports from citizens, law enforcement officers and Children Youth and Families to conduct referral assessments, and identify which unit the case would be referred to. Laura also has represented the police department in many community events related to child safety and victim support.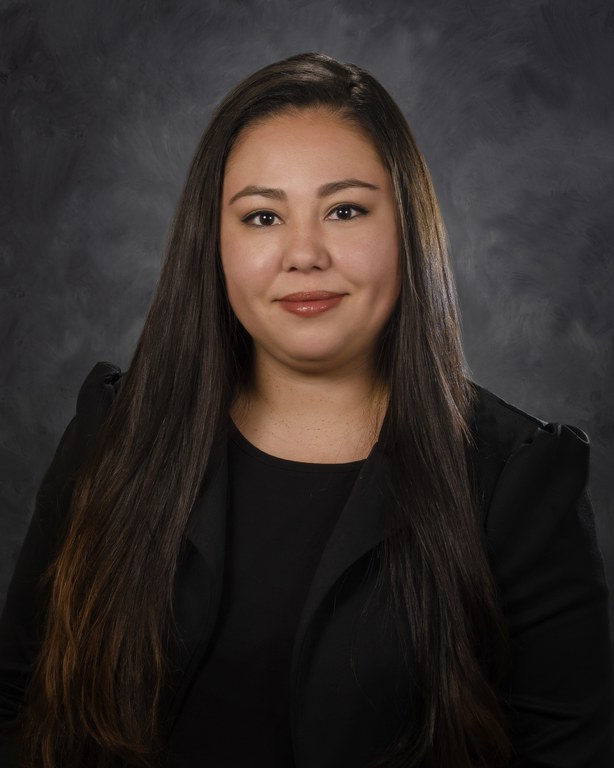 LeeAnn Marks
LeeAnn has an associate's degree in Criminal Justice and is working on finishing her bachelor's degree.  She has been with the Albuquerque Police Department for 6 years supporting victims of sexual assault and domestic violence while working on the sexual assault backlog project. LeeAnn has experience working with victims to ensure they receive the support and services to deal with traumatic experiences. She has over 5 years of victim services training and attended the Advocacy in Action conference for the last 4 years. During her time with APD, she has built relationships with community service providers as well as many of the units within the Criminal Investigations Division.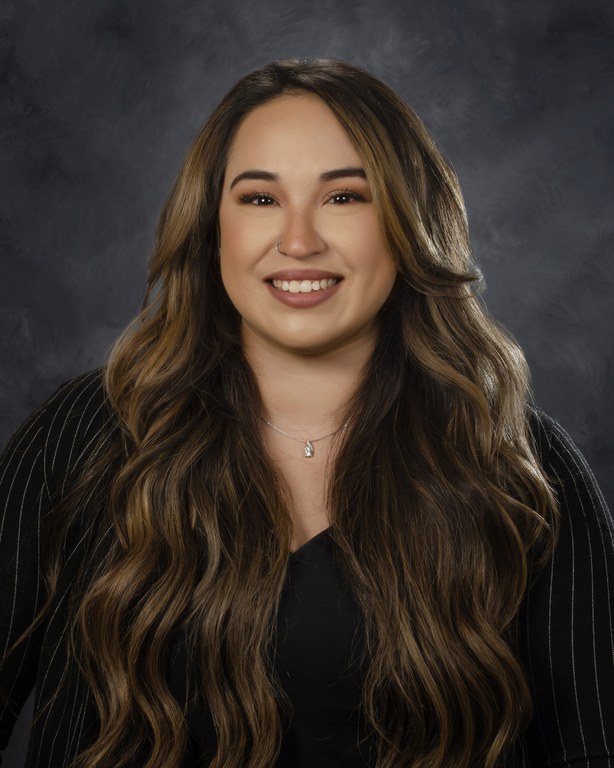 Jazerai Gallegos
Jazerai has worked for the City of Albuquerque for seven years and been with the Albuquerque Police Department for almost four years.  She has experience working in APD Records Division and the Sex Crimes Unit, assisting detectives with current cases.  Jazerai has worked with identifying and supporting victims who are high-risk in the community along with victims of sexual assault and domestic violence. She has attended over 200 hours of training and participated in the Advocacy in Action conference for the last 3 years. She has experience collaborating with many community service providers to assist victims of crime.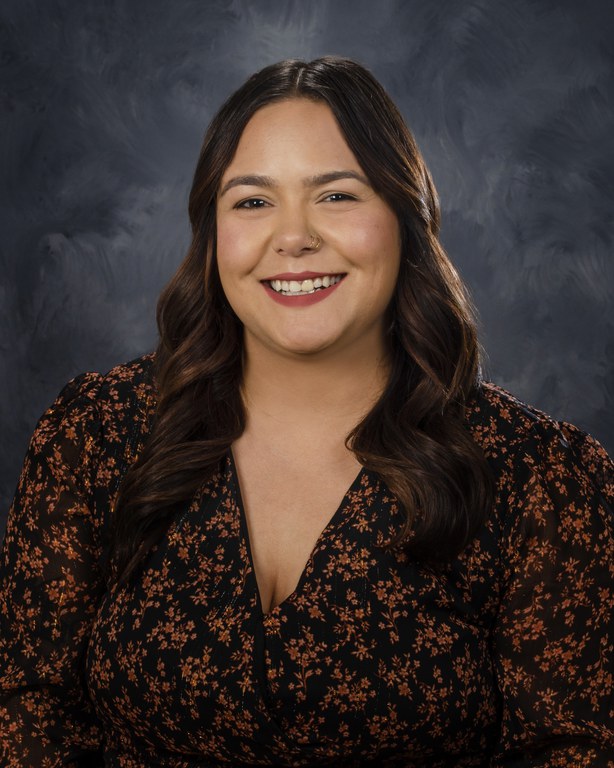 Brittany Martinez
Brittany came on board with the Albuquerque Police Department to help with the Sex Crime Backlog project.  In the last two years, Brittany has held various roles from supporting victims on active cases to assisting and contacting victims of sexual assault.  This complex project has allowed Brittany to assist those recently victimized along with victims whose crime happened 40 years ago and may need someone to just be there for them. Brittany believes that serving victims of crime in Albuquerque has been a rewarding experience.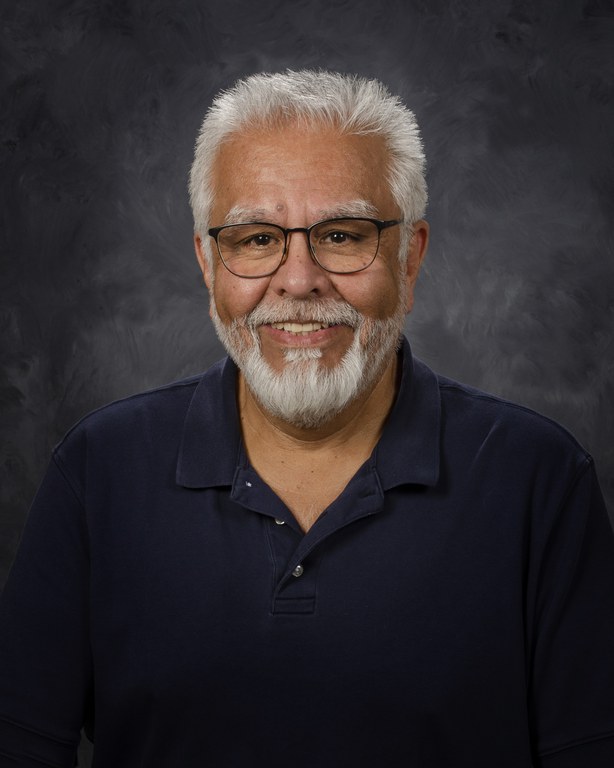 Pastor Castillo Roman
Pastor has worked for the Albuquerque Police Department since 2019 serving thousands of victims of domestic violence, sexual assault and stalking.  He supports victims in both English and Spanish, by providing resources, helping with restraining orders and safety plans. He works closely with community providers to make sure that victims are receiving services.   Prior to working at APD he was a field advocate for the Domestic Violence Resource Center and also worked at Jewish Family Service of NM advocating for the elderly and served as a community liaison. Pastor continues to participate in Advocacy in Action and additional trainings that work to assist victims of violent crime in our community.
###