Albuquerque Police Department Launches Podcast
First Episode features MMIW case from 1983
Thurs. July 28, 2022
ALBUQUERQUE – The Albuquerque Police Department has launched the "Duke City Case Files Podcast" to engage with the community and a broader audience on multiple platforms.
The podcast's first episode dives into the case of 71 year-old Agnes Tybo who was a Native American woman visiting Albuquerque for the 8th Annual Indian National Finals Rodeo in 1983. Tybo who was known to family as Aggie, was staying at the Sundowner Motel along Central Avenue when on November 10th, 1983 was found murdered inside her motel room.
The Tybo case is one that retired Homicide Sgt. Liz Thomson, now Cold Case Investigator is working on as part of a task force with the Attorney General's Office on Missing and Murdered Indigenous Women.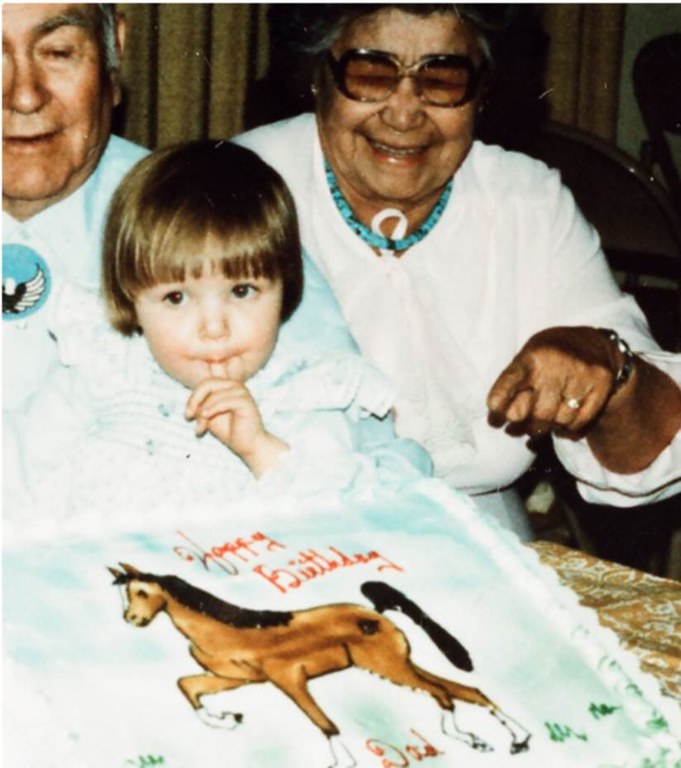 As investigators continue to sift through the case, they have a good foundation to now move forward and utilize the technology of today to take a look at the evidence and see what can be uncovered.
"A lot of the things we do now are very different, and we have to remember the lens they were looking through in 1983 was very different from the one we're looking through now and we have to make sure we've turned over every stone and crossed every T and dotted every I," said Cold Case Investigator Liz Thomson. "Even though it's been 39 years, let's figure out what happened and who did this.
The podcast will be used as a platform as another way to connect with the community featuring cold cases, unsolved investigations, and other initiatives going on within the department. Not only will a video version be available on YouTube and APD's social media platforms, but the audio version of each episode will be uploaded to podcast streaming platforms.
To watch the first episode, Duke City Case Files Podcast Episode 1: Agnes Tybo, follow this link.
If you have any information regarding this case, you can contact Albuquerque Metro Crime Stoppers at (505)-843-STOP (7867) or on their website at Crimestoppersnm.com. You will remain anonymous and could earn a cash reward.
###